$80 shipped. It was bought for a road trip, but only used about 2 hours total. It comes with Madcatz wall and car adapters, and a worm light, which all match the GBA color. All paperwork is with it.
*edit 10/06/03*
$70 shipped.
For comparison's sake,
this one on eBay
went for $59.95 after shipping without a box and without all the goodies I'm offering with it.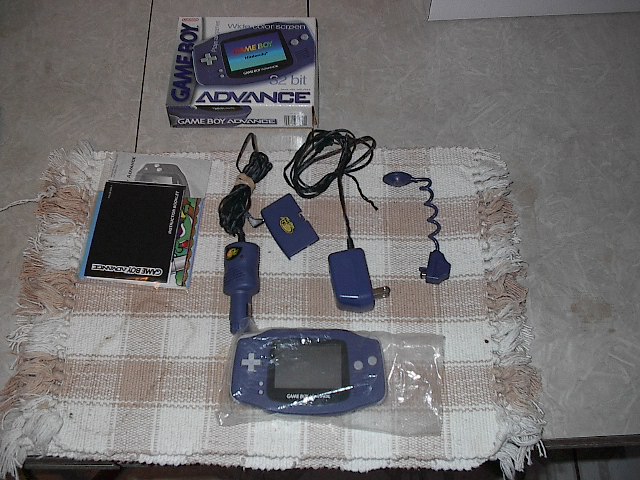 Edited by Hoppy, 08 October 2003 - 07:40 PM.