EDIT: Check the
Skin Release: Cirkular
thread
I've been working on this for quite a while now. Trying to implement something new. And here it is: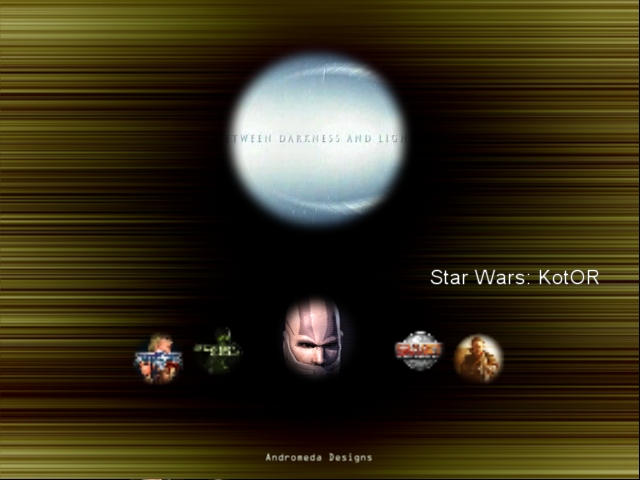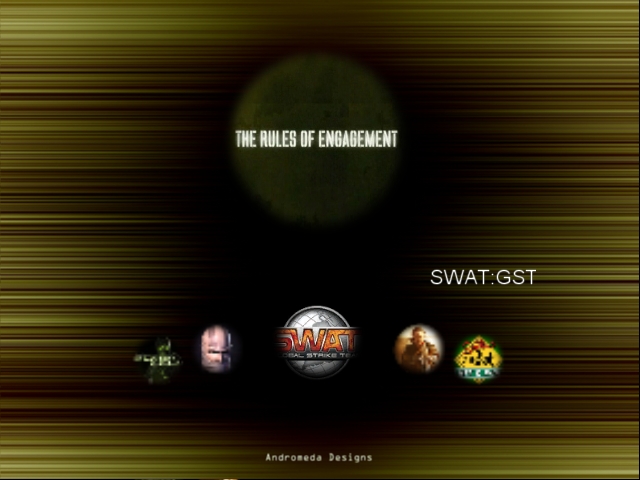 The menus are horizontal, and pressing left/right changes the selected item.
Right now I am not happy with the
background image/overlay
, and would like someone to make one for this, or suggest ideas.
If you are making one, just make a bg.png (like in this
zip file
) and I will convert it to an overlay.
Edited by geniusalz, 01 December 2003 - 05:15 AM.