Hey fellas. I hope you all had a merry Christmas and stayed safe. After the family left this morning I decided to sit down and do some things that I had been putting off for awhile. Anyway, here is the finished product. Sorry about the picture quality, but it's all I could get my hands on. Let me know what you think.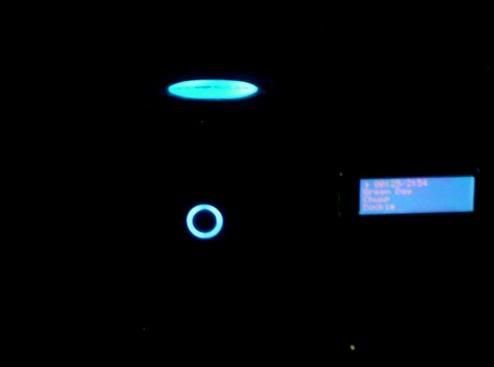 And by request, a light-on picture. =] I need to fix that damned overspray under the DVD drive! =[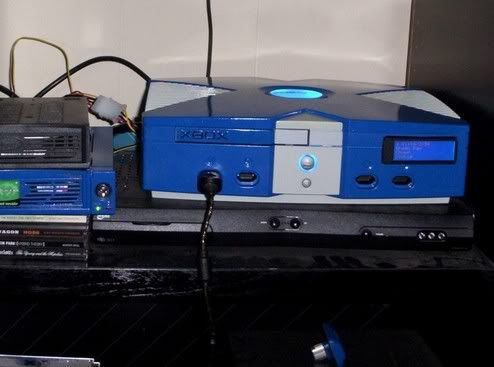 Edited by thefly03, 27 December 2004 - 03:59 AM.