Hi
I am selling all the stuff you can see in these pictures. Just make reasonable offer. I live in Canada so shipping to the States will be a little more than for Canada. I am not looking for any trades... just money... sent with Paypal (add 3% to the final price). Other than that, have a nice day. Feel free to ask any questions.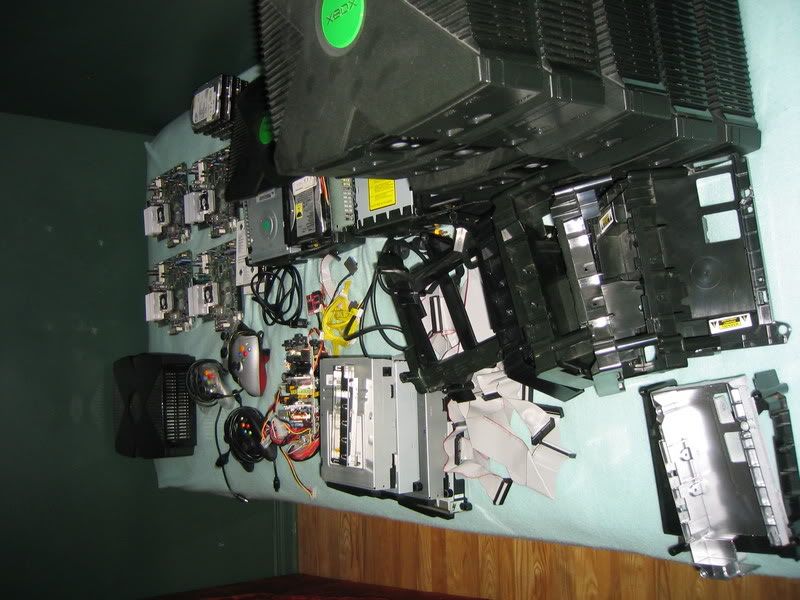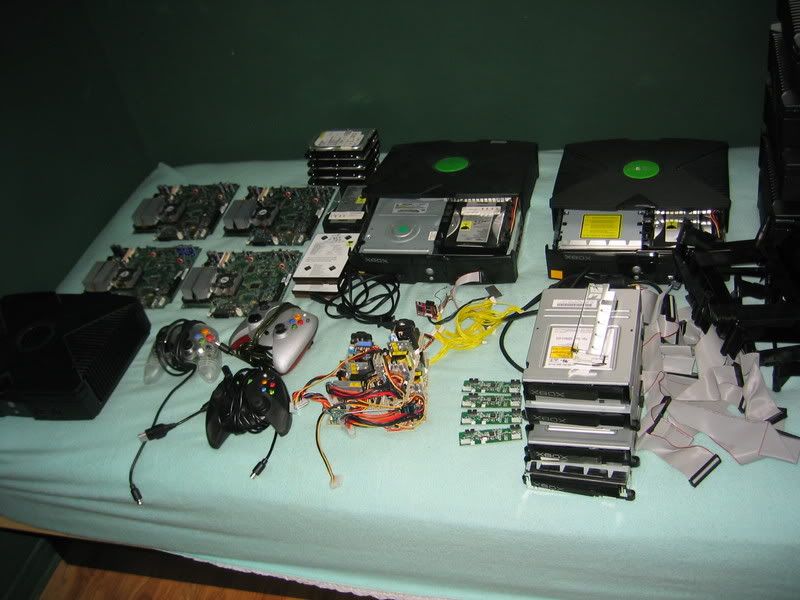 1. 4 fragging 1.0 motherboard. As far as I know, there is no broken trace. I tried the 3 wires trick on each of them without luck + also tried xbix 1.5 on each, no luck either.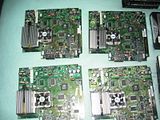 2. 7 HDD unlocked. They all work perfectly. Removed by me from modified xbox.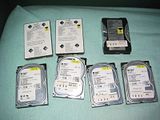 3. 2 X 1.0 motherboard still virgin / untouched / no-mod / Wuteva u call it... 1 DDE thompson (right) 1 DDE philips (left).
NB: I am looking to part it out... both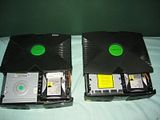 4. Complete case + modded fan 80 mm (I can include the HDD tray which is already "modded" for the fan)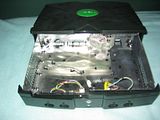 5. Complete case - jewel
6. 3 X Complete case