First off i'd just like to say Evox M8plus_16 sucks. Simply because my old game backups freeze and do weird things when running evox. I have not tested any other dashboards but I shouldn't have to. IT SHOULD WORK FINE WITH EVOX.
This tutorial was used to solder this chip:
http://xbox.x-pec.com/x23bl-v16/
however the recommended setup for the switch (pictured here):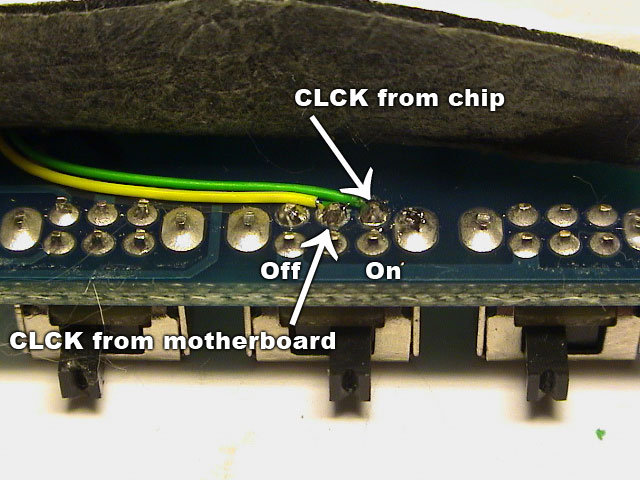 was not taken (i did not solder this chip, someone else did)
instead he used this setup: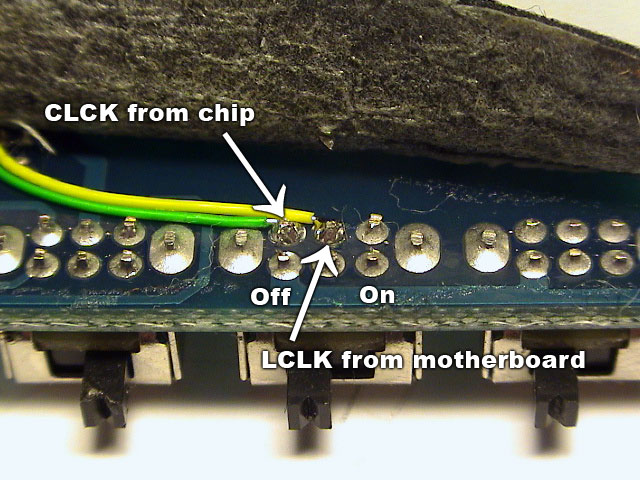 Has ANYONE done an xbox v1.6 with this kind of setup and succesfully reflashed their xecuter 2.3b???
If so please explain how because I have switched the chip to unprotect after boot, and that didnt work with Evox dash flash, eurasia pro, or flashX.