I just painted this case but I cant htink of what color I should make the leds of the Controller ports, PCB board and maybe other thing. anyone have any suggestions? I have thinking about for the controller ports one led red, and one white But I do not know. give me some suggestions.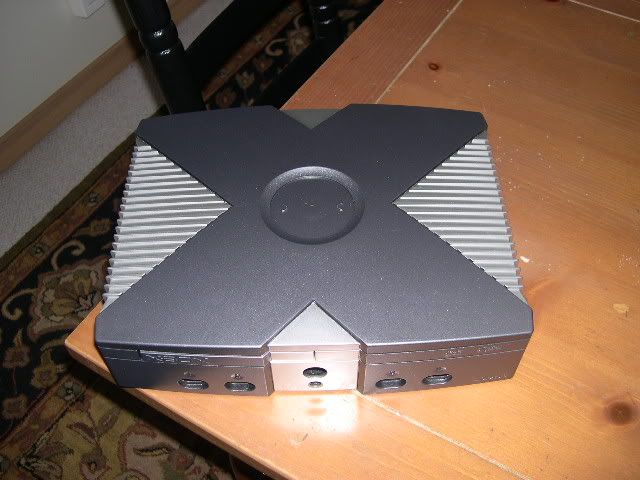 Thanks.
EDIT:: and the Jewel color if I dont put LEDS under it and clear it.
Edited by Necrodomis, 03 March 2005 - 06:43 AM.