Well ive decided to sell me XBOX now. I bought it from www.Modordie.com so you can be sure the X3 Chip is installed in right and the light jobs are also perfect.
The xbox looks as follows, just take out the X3 CP and the LCD. IT has the Power/Eject led changed to blue and has a Blue Jewel.
The xbox also has a 60 GB seagate HDD and already has the 'usual' stuff in it. No scratches or anything on it and comes right in the orignal packaging which is untouched. It is like BRAND NEW.
The Geforce Is about 2 weeks old and barely been used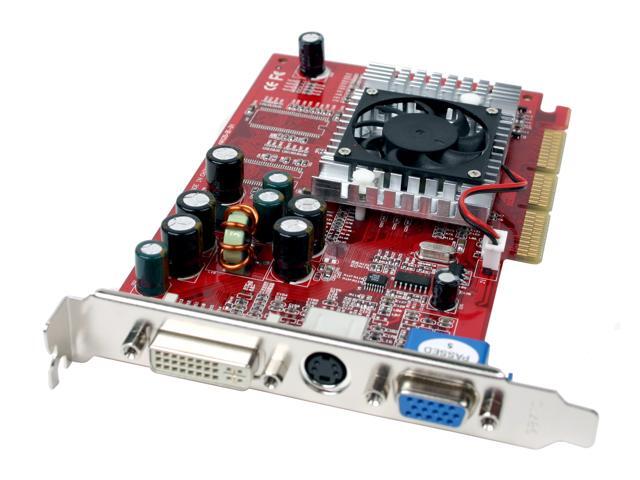 It is overclocked and is running that 300 MHZ core and 425 MHZ memory stable. The orignal Speeds were 250 Core and 317 Memory.
Ill accept Paypal or Cash OR i will also trade for a Radeon 9800 Pro.
Edited by SniggitySnap, 13 March 2005 - 04:16 AM.