I have available a
Halo 2 LE Xbox
up for grabs.
Everything is stock and is
softmodded
with the
UXE
exploit.
The dvd drive is a
Philips
and I believe it has a
Samsung
10gb hdd
The case has never been opened up and is a
v1.3 - v1.4.
I could revert everything back to stock if requested.
Feel free to
bump
my thread when visiting.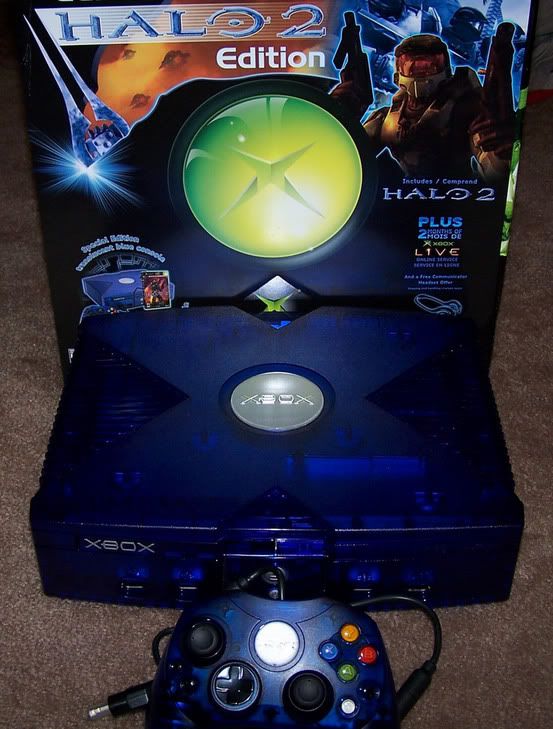 Edited by _InFeRnO_, 25 May 2005 - 12:26 AM.