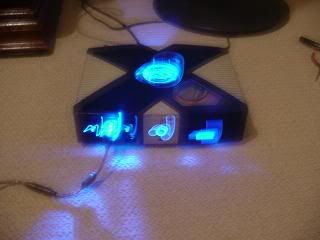 for the emo kids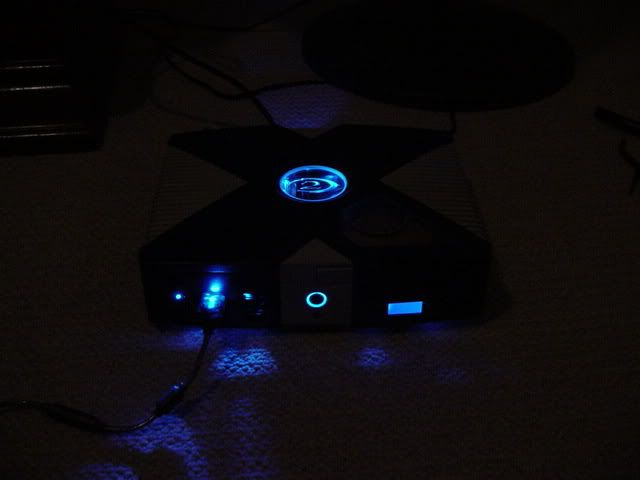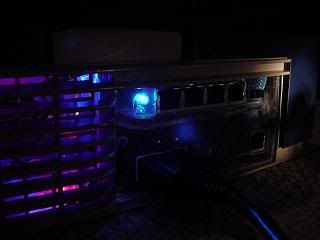 notice that the dvd ejects on the right side. also notice that i had to use the flashlight to make it bright enough.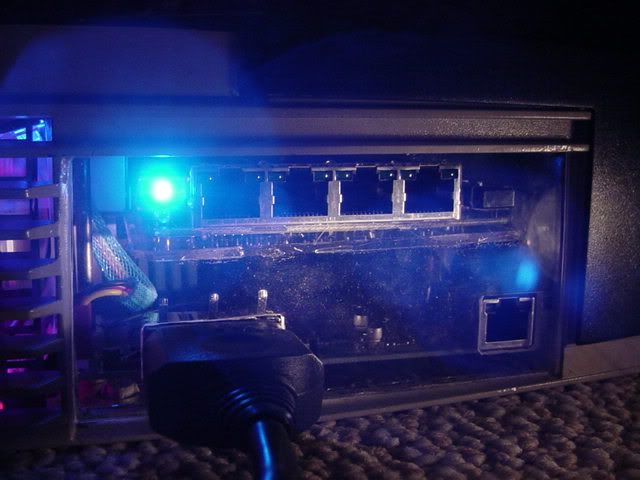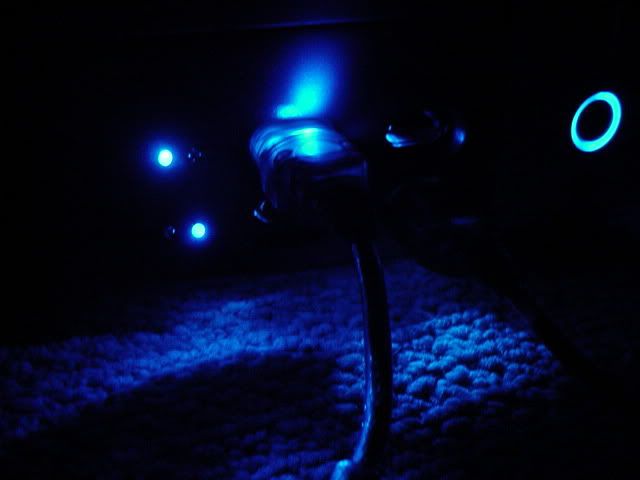 controller status leds.
ill take more pics tomorrow in the light. the thermometer must have gotten broken when i reinstalled it, but as you can see it still gets power. ill get some guts for it someday, so that i can tell you what im running.