I just finished doing this one today: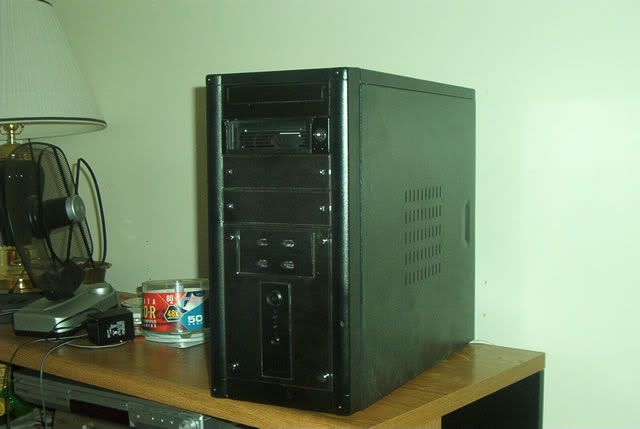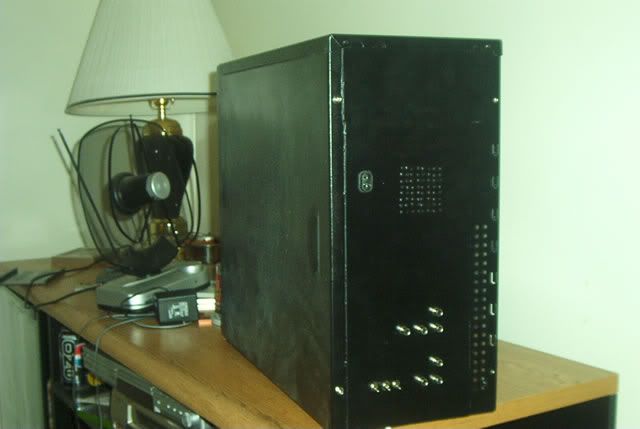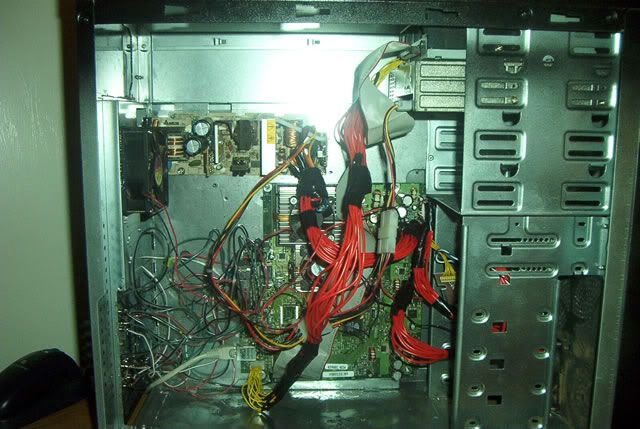 I realized after I painted it that I forgot the ethernet port. In the picture, the front looks kind of crappy but it's not trust me. There is a clear acrylic cover over it staring below the removable hard drive bay. You can see where it goes around the controller ports and around the power/eject buttons.
Here is a better pic of the front. Man the dust really showed up on this pic.