Ok i broke this tut up into two parts being a server and being a client.
(sorry for crappy pics)
(on a side note it took me a long time to write this tut and take the pics and figuer out even how to work this so please, DO NOT TAKE CREDIT FOR MY STUFF!!!)
Server Side
NetPlay Tut
i used fceultra 16 ( newest version) for the tut but it holds true for all the netplay emulators.
step 1) launch the emulator.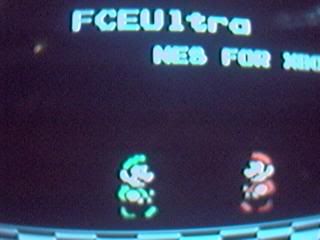 step 2) click on configuration.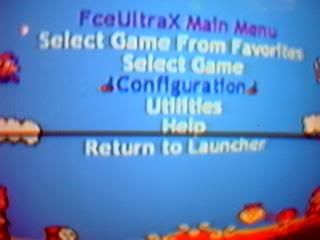 step 3) click on network/netplay options.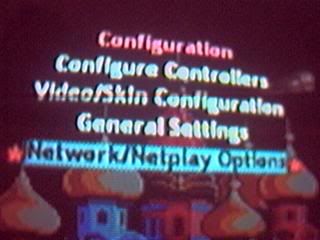 step 4) click on enter gateway ip address ( enter your COMPUTERS gateway ip).
step 5) click on enter subnet mask ( again enter your COMPUTERS subnet mask).
CONTINUES..........
Edited by CandieCorpse, 30 June 2005 - 08:05 PM.