Well today I got my xlcd from Perplexer so I decided to use my new x3ce and x3 pro switch and I modded the hell out of it.
I also made some controllers, The photos cant show it but I also added a led sequencer to the leds the allows over 100 programmed light variations (fade, strobe,chase, stuff like that it also is controller by a button I installed on my controller. But anyways here it is I normally wont cut up a crystal but ohh well I like it!!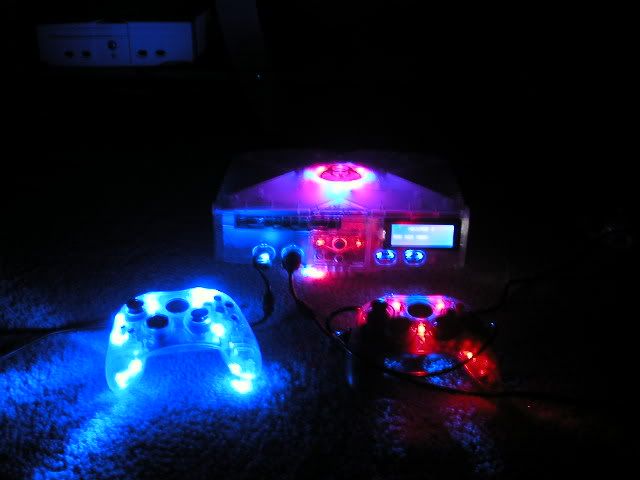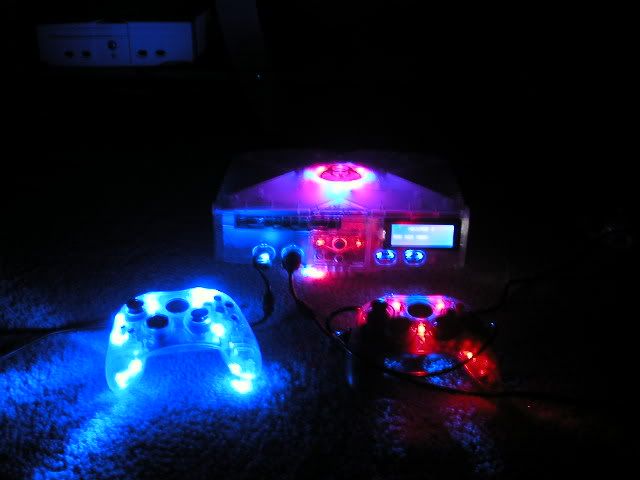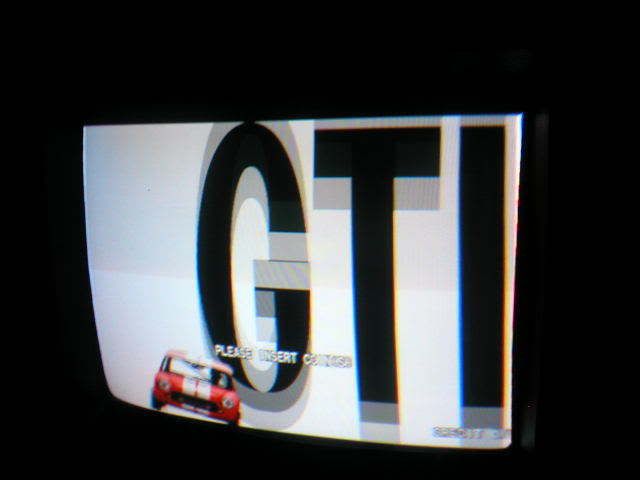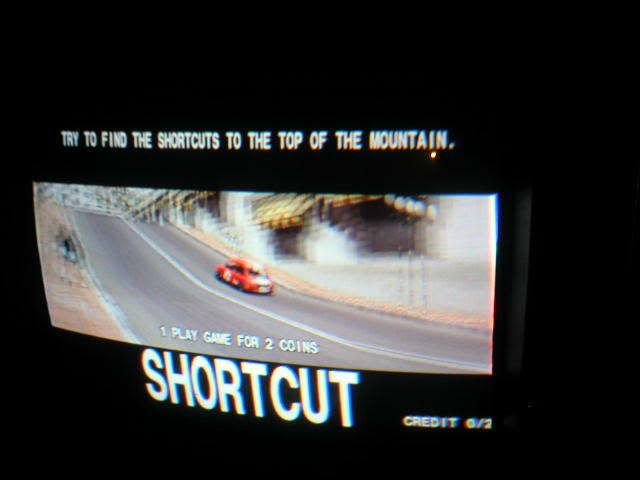 Edited by atomheartmother, 11 September 2005 - 02:05 AM.