Hello all what im posting is my case that im modding it is my first I would appreciate some tips and comments =)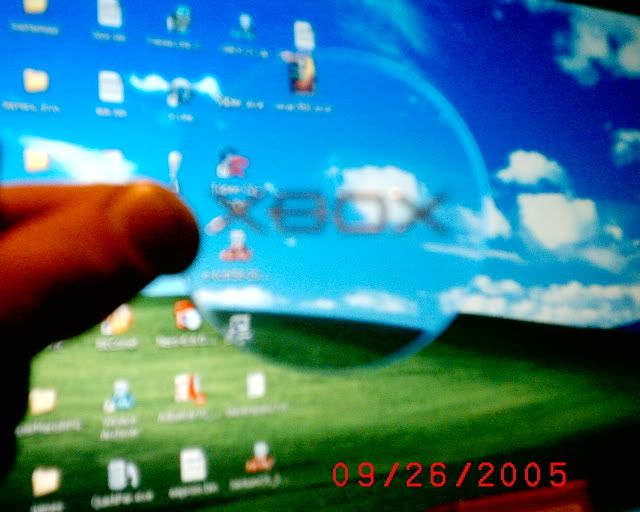 My First Jewel Ever How Did I do?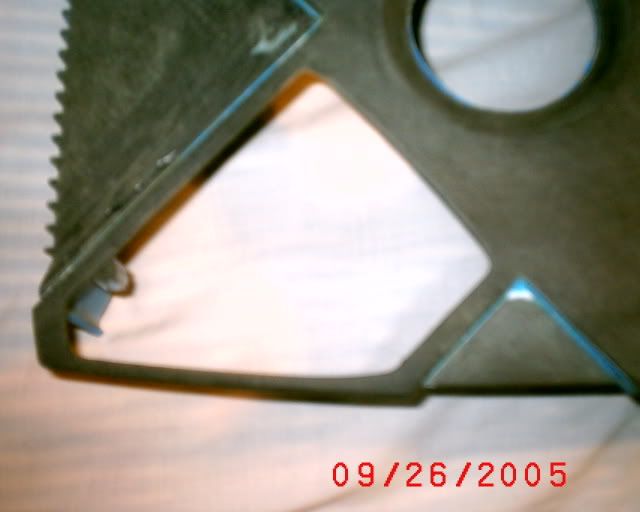 Dvd Window =)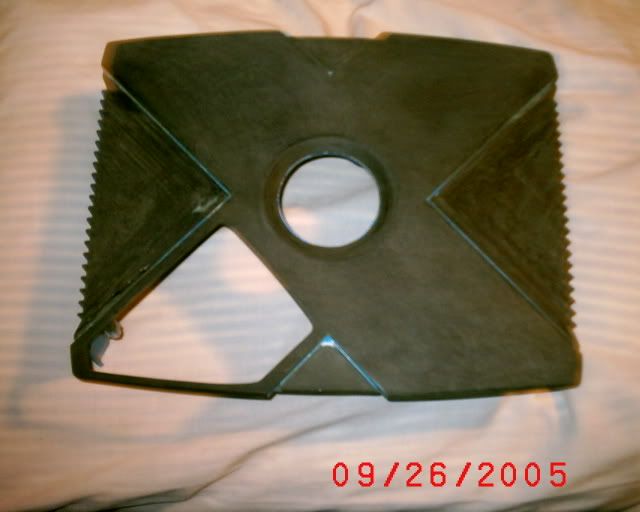 And the Top itself
How am I doing? I wanted to try something new and I got rid of the fins how does it look?,I was thinking about doing them in black and then cutting plex to fit the shape and make it flush with the top So it will look smooth and hold a unique look. It Still needs alot of sanding , and I plan on painting it tomorrow Im using shimrins 3 step paint (Base,Color,Clear). I am Going to do it in White and Black I hope it turns out well..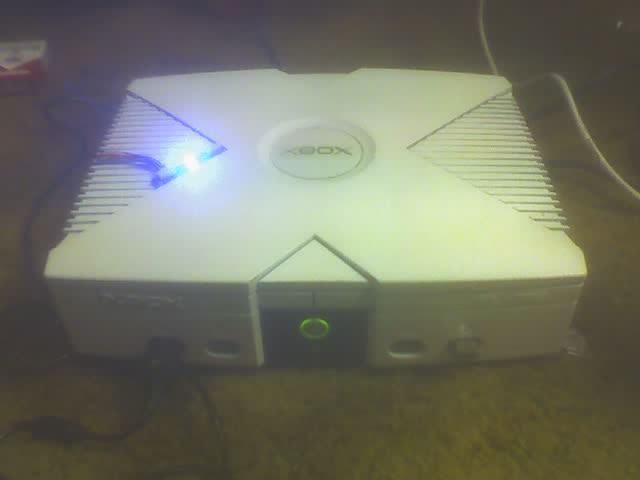 Oh and btw here is a pic of what it looked like before I did the cutting
(sorry about the shitty pictures I will try and take some better ones)
Thanks ,
Fear
Edited by FearX351, 27 September 2005 - 10:19 AM.