I wanted a HDD activity LED, but hated the idea of it being permanently wired to the motherboard. So here is what I did:
First I made an LED cable assembly using a PC motherboard fan connector.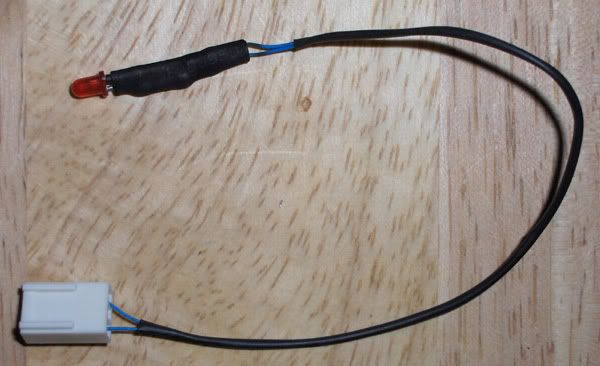 This was mounted on the left side of the case (with some added heat shrink tubing to help protect the wires).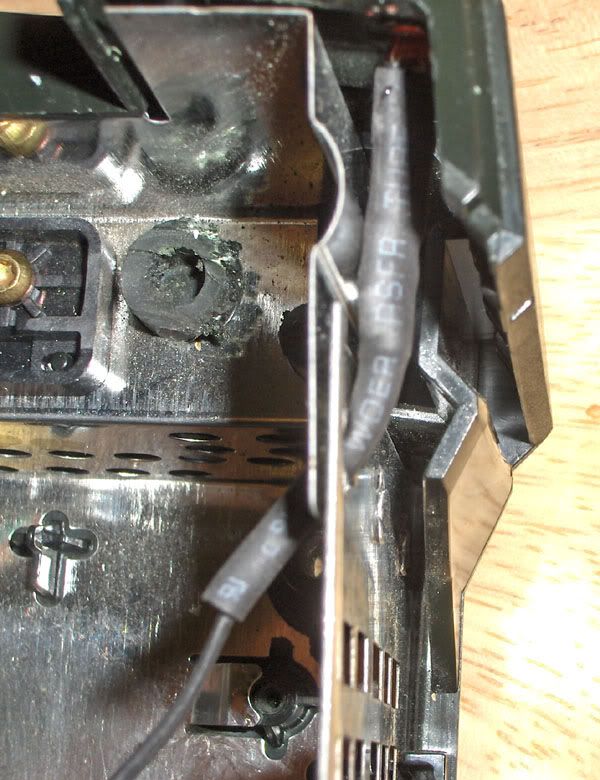 The male end of the connector was then expoxied onto the motherboard.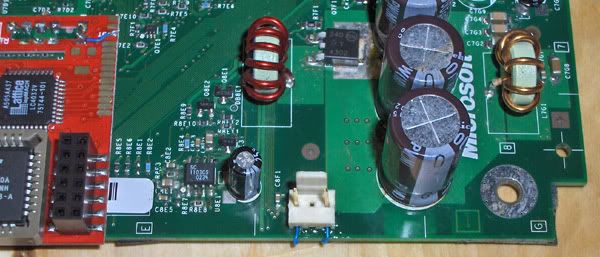 One leg was soldered to pin 10 on the DVD cable connector. This supplies +5v to the LED. The other leg was soldered to pin 39 on the HDD connector.
Mounted and plugged in.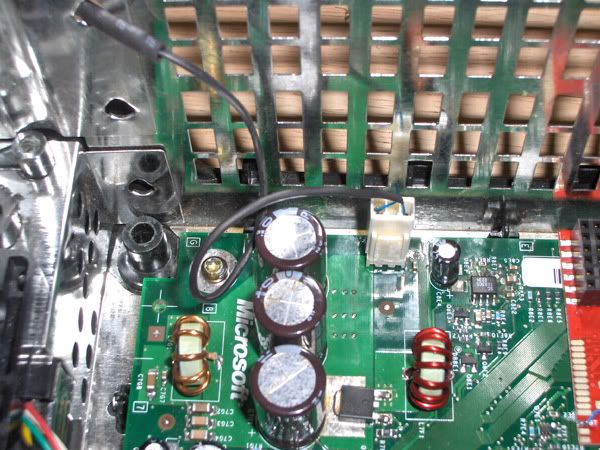 The finished product.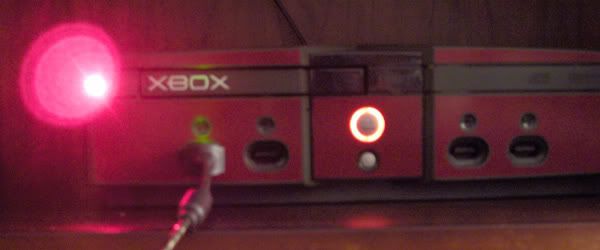 Now when I want to remove the motherboard, I can quickly disconnect the LED.
While I was at it, I also did the controller power switch.