O.k, figured I'd just start one topic instead of posting several pictures of WIP into the skins thread, I don't want to take away from any one elses releases with WIP stuff.
Anyway, Here's the white version so far (as seen in the skins thread) with the icon appearing in the left as well, done by creating more layers in the skin:
boxart-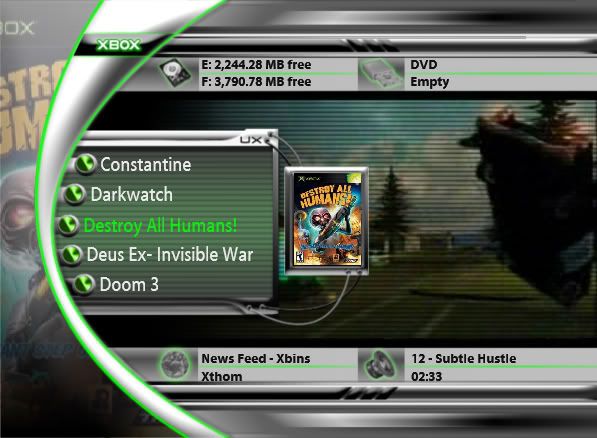 icon-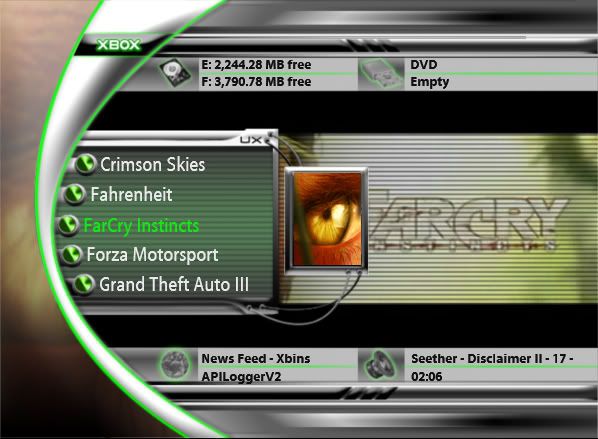 And here is the original Blue and Black version with the same modifications made to it:
boxart-
icon-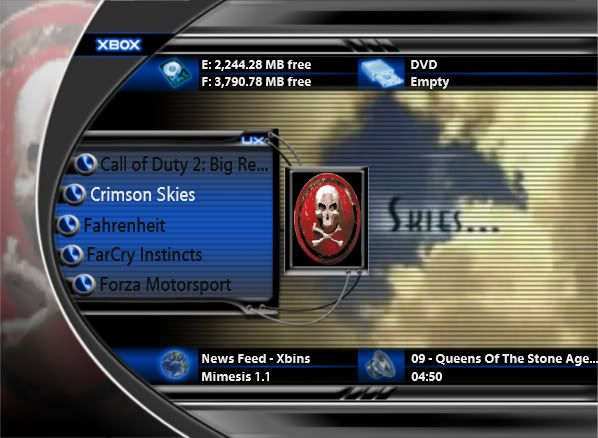 When this does get released the square icon version will be the default for both, but I use box art so that's why these screens both show the tall icon.
@Jezz from your last comment in the skins thread. I agree that it's nice that the overlay hides some of the distortion created by stretching the images, which is the purpose it serves here. Keep pumping out those amazing skins Jezz. I kind of stopped making skins for a while and then got interested in it again, and I think these are turning out well.
What do you think so far?
Comments, criticism etc...
-neverwill