Ok, well i decided to paint my shorty remote, and I thought I would just go ahead and make a tut on how to open it (for those who cant fighure out).
What you need :
Some type of thin metal (dont use a knife because it will damage it)
1. Start out with you remote :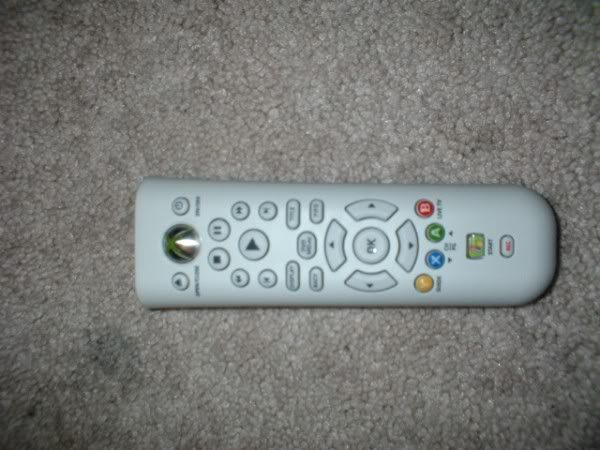 2. Take off the battery cover and remove the batteries :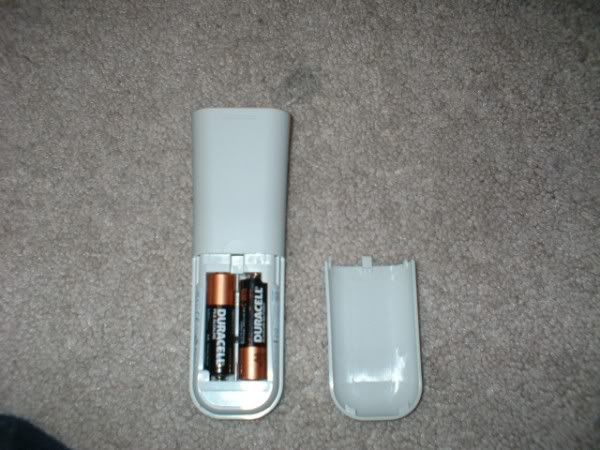 3. Locate the little black screw and take it out :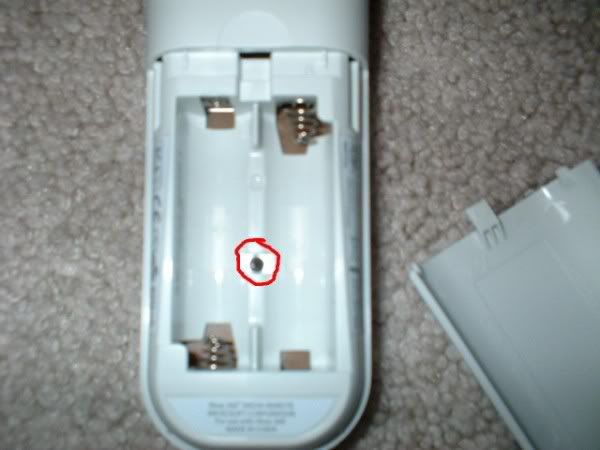 comp
4. Take your metal thing (I used the nail filer from a swiss army knife) and slow pry into the little gap where the glossy plart that the battery cover held and the flat part that you can see :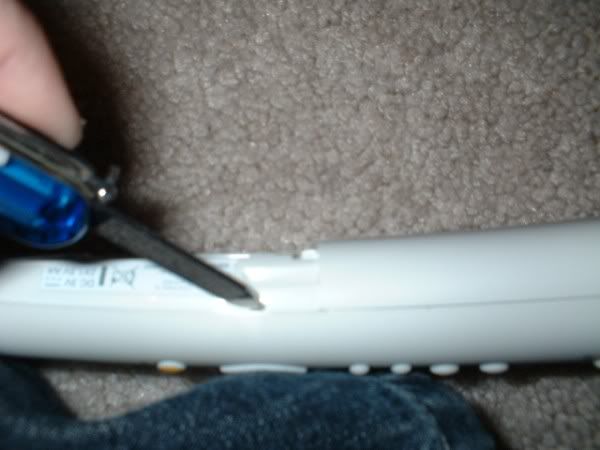 5. This is what you will end up with :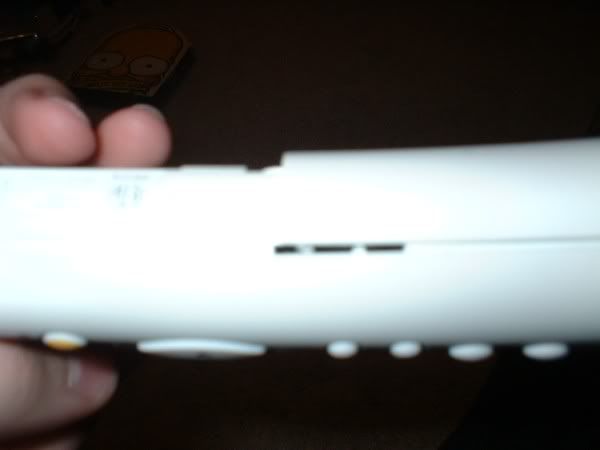 6. Slowly make you way toward the grey part at the top, unhooking more clips :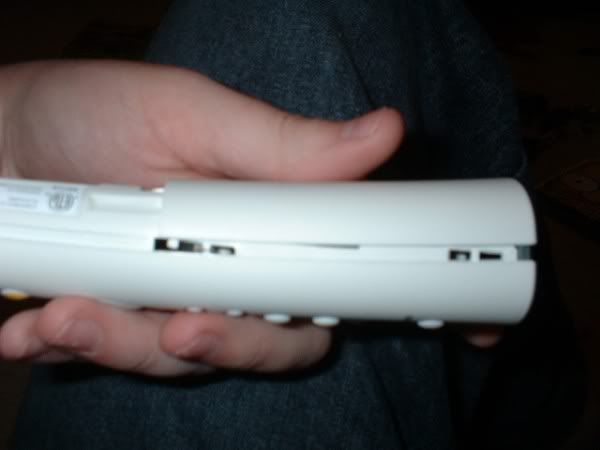 7. Now goto the bottem and take you metal thing and insert it into the slot at the left or right (depending on what side you started on, I started on the right so I took left) then twist and it shold pop open some on the oppiste side :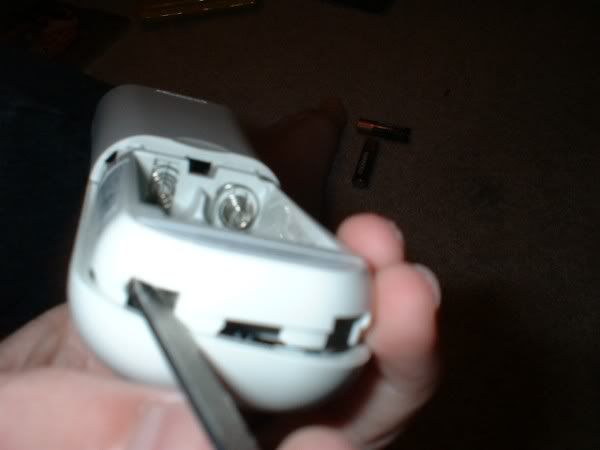 8. Do what you did to the other side slowly making your way to the top untill the shells completely seperate.
Then turn the part that held the batteries over and your left with this. Make sure to take out the little metal thing from the shell :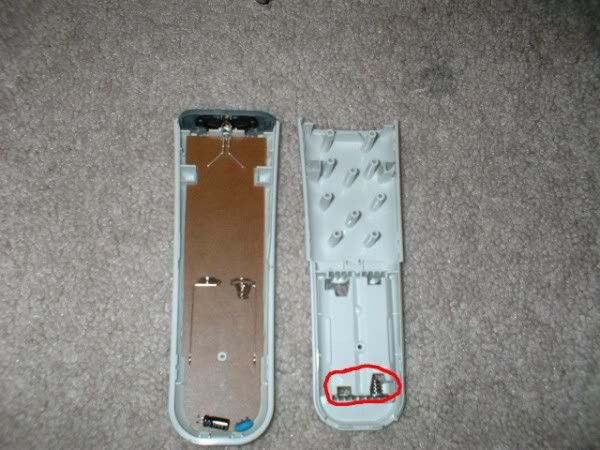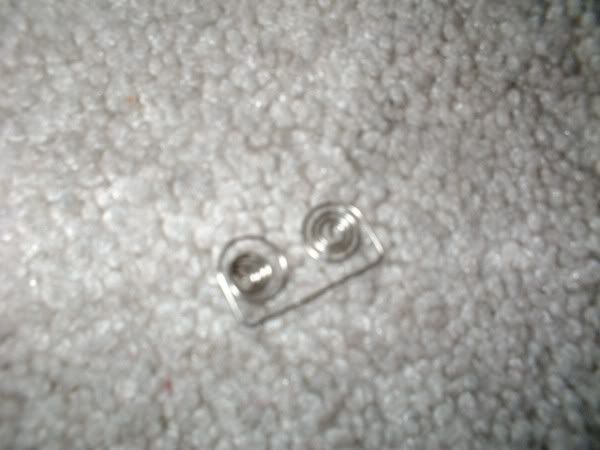 9. Take out the board, keypad, and lettle grey thing and your done!