Well, I'm still in the middle of working on things, so I don't really feel like sitting down and writing a full page of stuff yet.
But, I managed to snag a 360 brom BestBuy this morning, and I've been working on it on and off all day.
Here's a teaser of what's to come: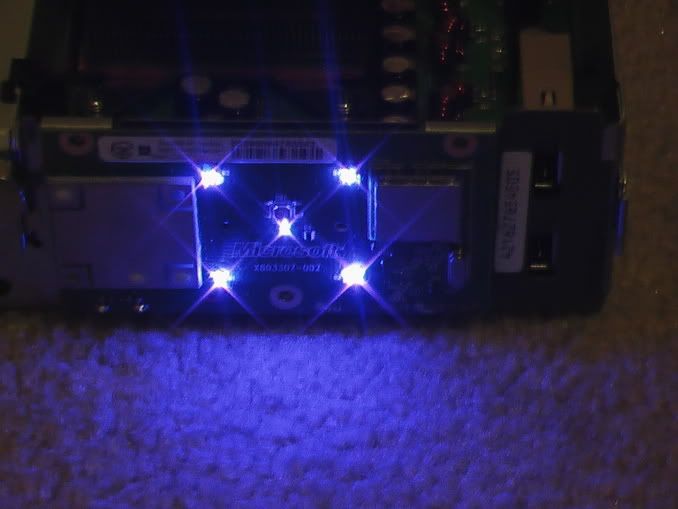 Edited by G0t M4xx 21, 02 August 2006 - 04:37 AM.