I tried getting some, got them fine and downloaded them. FTP'd them over to my XBOX and then I enable the trainers and they won't work. I am currently using an EvoX dashboard. So long story short I was wondering how to get them working. Also I am making sure to enable the trainers and such before I play and I save the settings.
Pictures:

Where I placed them.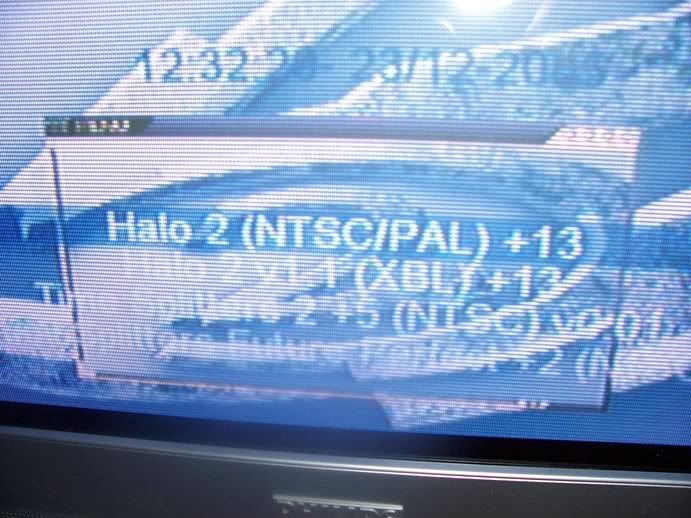 They are there, but not working.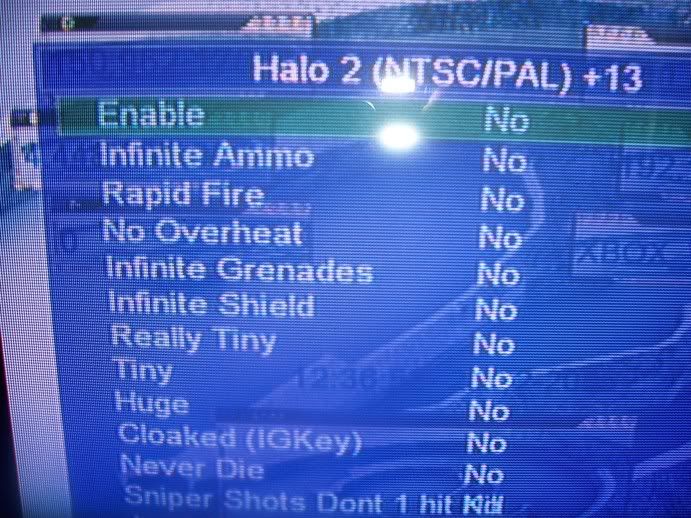 Another picture, but of coursee I tried with everything enabled.