Ok, I was really really bored last night, and decided to put my guts into an old compaq case I had laying around.
Here are so me early pictures AKA super ghetto.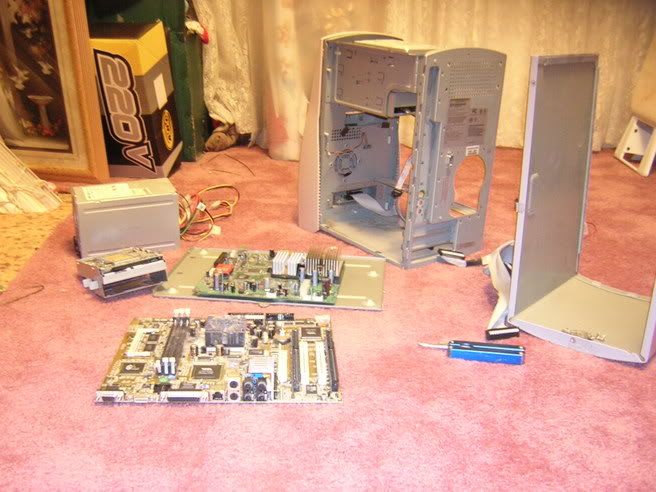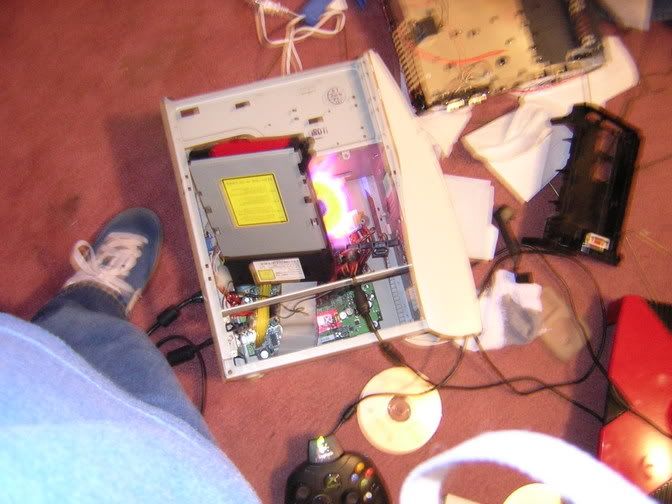 This is when I was just making sure it was doable, everything was practicly laying in there.
Here are some newer pictures, I have everything worked out, except the power for the dvd drive is too short for me to put it in the slots.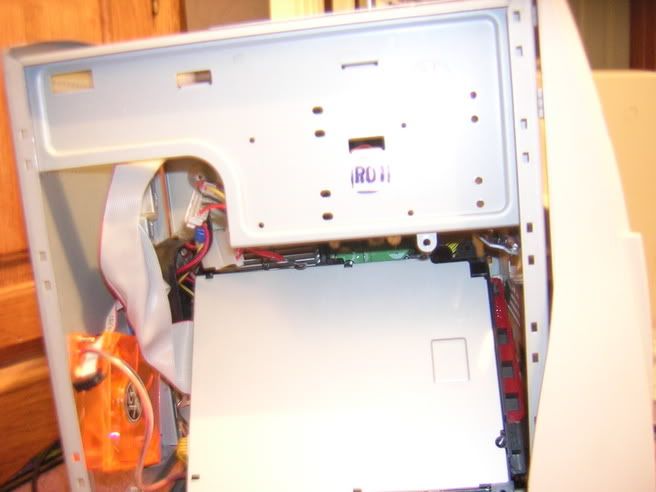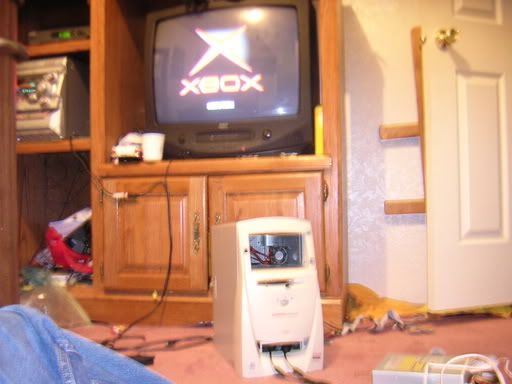 And don't flame me for this being stupid. I was just bored and figured this would be somethign fun to do. If I had a nicer looking case I might would invest some money into making it look good. But I don't so yea..
Edited by Loser_guy, 11 February 2006 - 08:13 PM.