This is my tutorial on how to wire an ATX PSU to your Xbox 360. And be able to use the 360s power button to power on/off the ATX PSU with your 360. (And YES the power button on your media remote and controller can still be used to power on/off the 360 and ATX PSU)
Parts List:
200 Watt Micro ATX PSU
NyKo 360 intercooler power plug (A good place to get a power plug)
www.radioshack.com
part numbers:
IC PC Board: 276-159
150-Ohm Resistors: 271-1109
PC Board Terminals: 276-1388
Hook-up Wire 18 or 20 Gauge: 278-1226, 278-1225
(Optional) Test/Jumper Leads: 278-1157
www.digikey.com
Digi-key part number: TLP222G-ND, Pkg. Type 4-DIP, Be sure to get a DIP type because its easer to mount on an IC Board.
Step One: Make your Relay
Relay Diagram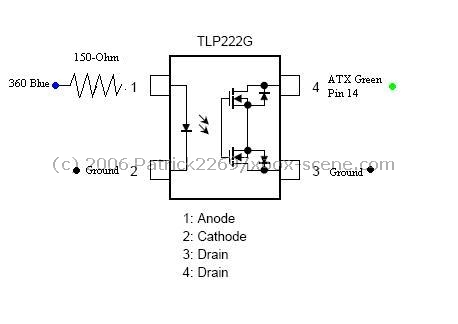 Relay Bottom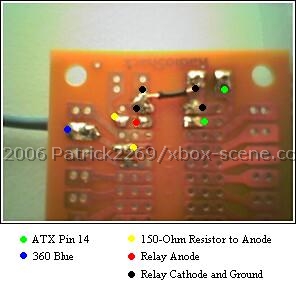 Color code same for Pic below
Relay Top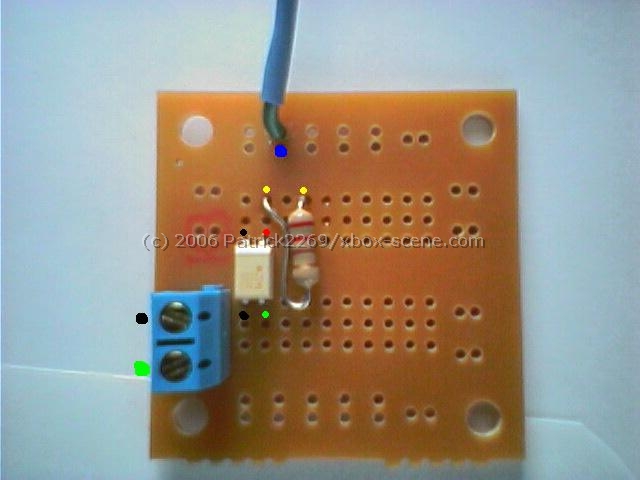 And if you want it to be smaller I am sure you can find away to cut the board, and also you donít have to use the screw terminals if you donít want to. You can just solder the wire in, like the blue wire is at top.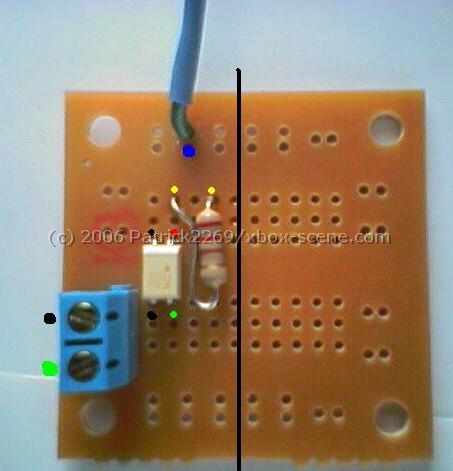 Step Two:
You take apart the NyKo intercooler and get the power plug or you can cut the one off the 360s PSU.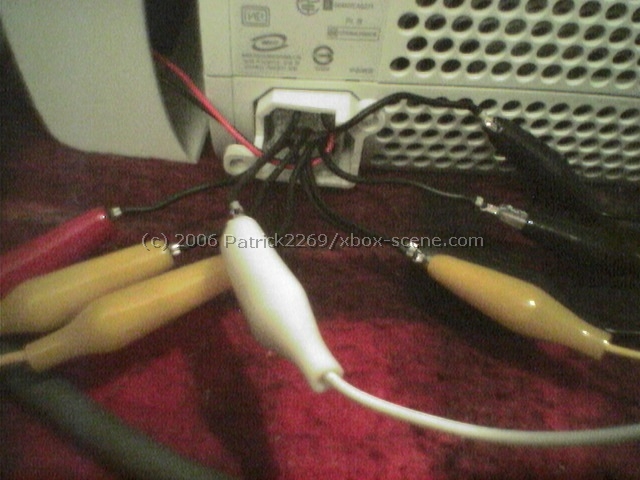 Step Three:
Wire up your plug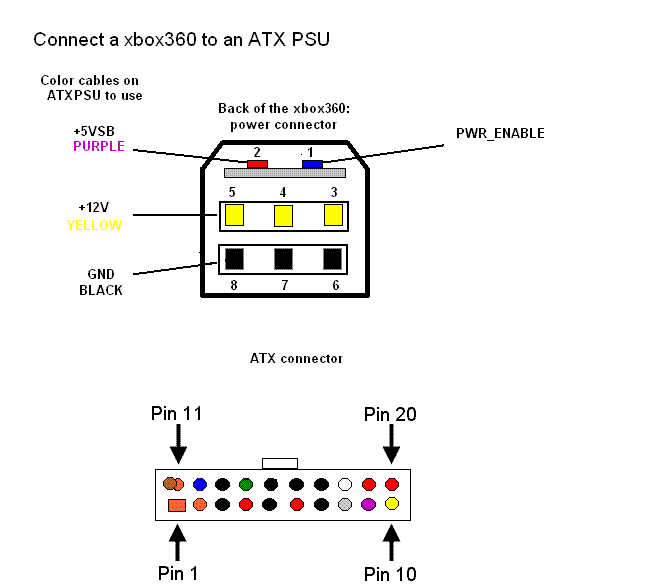 Yellow to Yellow
Black to Black
360 Red to ATX Pin 9=5VSB purple/violet
360 Blue to Resistor, Resistor to Relay Anode (+)
It is better if you spread the 360s load over 3 12V and ground rails from the ATX PSU you will end up getting a lot less 3 red light errors (mostly error code 0001) in the long run. Hopefully if done right you will have no errors.
And now you can power on and off your 360 just as if you had a MS 360 PSU, Have fun!!!!
Amperage Information:
I was able to test two 360s and I found that each 12V rail on average pulls 2.5 amps which adds up to an average of 7.5 amps, but what I found interesting about this is that the 360s PSU says 12VDC at 16.5 amps.
Additional Information:
I did my test with both a 200 watt micro ATX PUS out of a gateway and a 400 watt Rosewill ATX PSU.
200 Watt PSU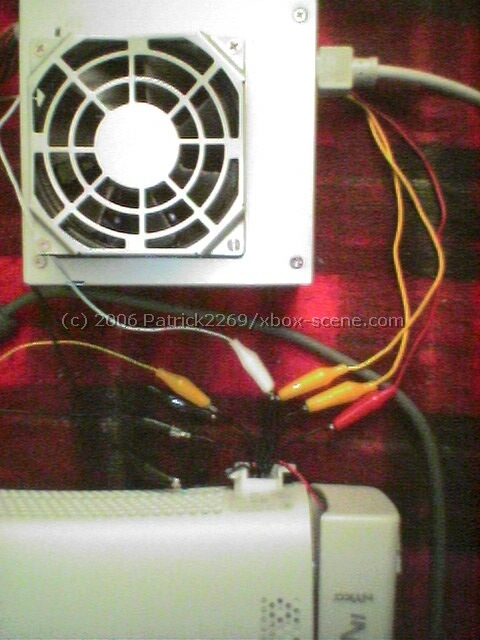 400 Watt PSU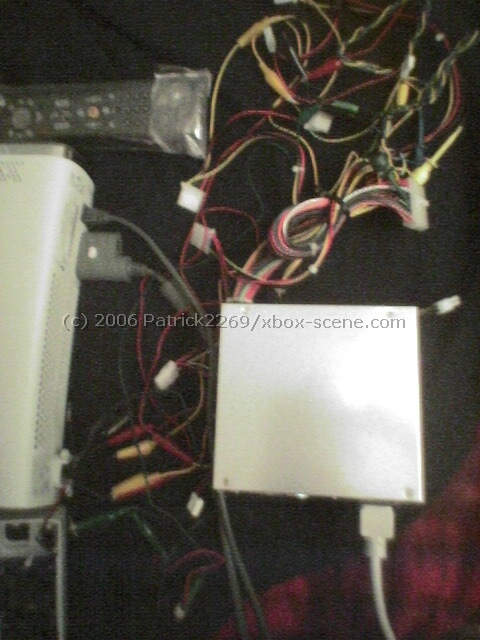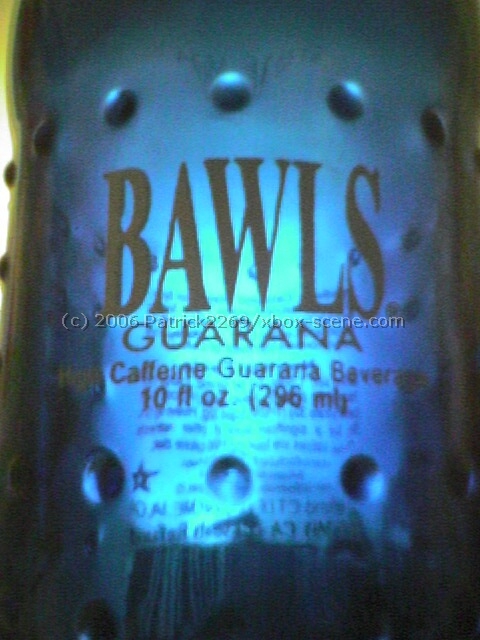 If you have any Questions or if there is any problems in this tutorial please let me know.
Time to get some sleep; Iím real sleepy so I hope I covered everything.
Patrick2269