I've got a lot of parts sitting around here that may or may not go on ebay. If the price is right, you get it, if it's not right, I keep it! All must go so offer away! Please note before making an offer that I only accept check or money order. My paypal is not working properly right now.
New Parts
Three Full Premium Cases (Grills, faceplate, top heatshield, side panels)
Two unopened power supplies (PSU brick + US outlet cord)
Modded/Painted Parts
Blue Controller w/ Blue SMDs (Noticable Sanding for comfort/grip)
Full Black (main) Dark Blue (secondary) Case w/ Plexi Window (Grills, faceplate, side panels, No heatshields)
Additonal Parts/Accessories/Services
Let Sloppy Fat Dump install your Case (Free, you pay shipping)
Any Blue SMD switching (RF Board or Controllers)
Desired Trade for items
X3 control panel
Premium/Core Console only (unopened case and fully functional)
Wireless Network Adapter (MS Brand)
Please note that all painted or modded items are gaurenteed full functionality or quality upon arrival. You may send them back within five days if they do not function as described. You trade me first and match your shipping time method (overnight, ground, ect.) on approved items
being that I don't want to ship 10 pounds of stuff overnight in most cases.
As for the modded items above, they are fully functional. I have painted both in atleast 5 coats of paint + clear coat. The case has one MINOR scratch on ONE of the tiny vent holes. I was trying to remove some hot glue that was securing the plexi glass. The glue is still visible through 2 holes but only noticable to someone that is deeply examining the case.
Pictures
(PM for pictures of PSU, haven't took yet)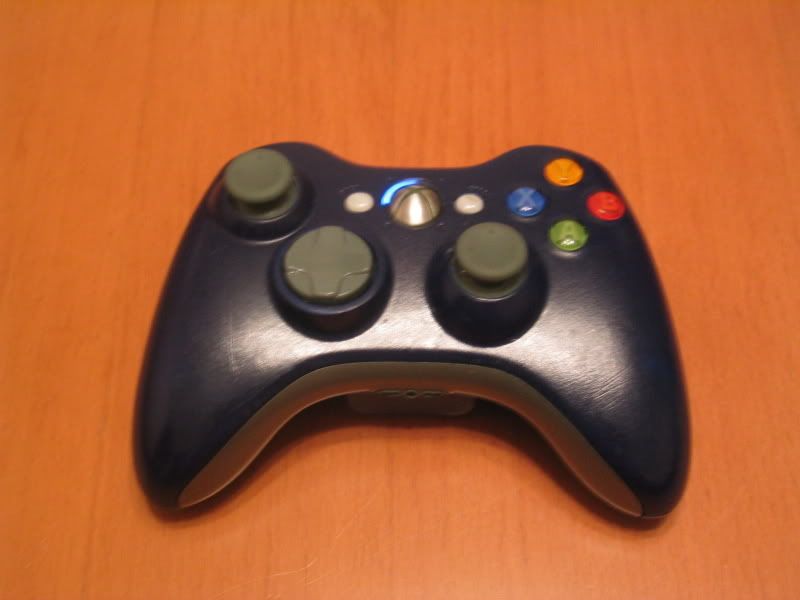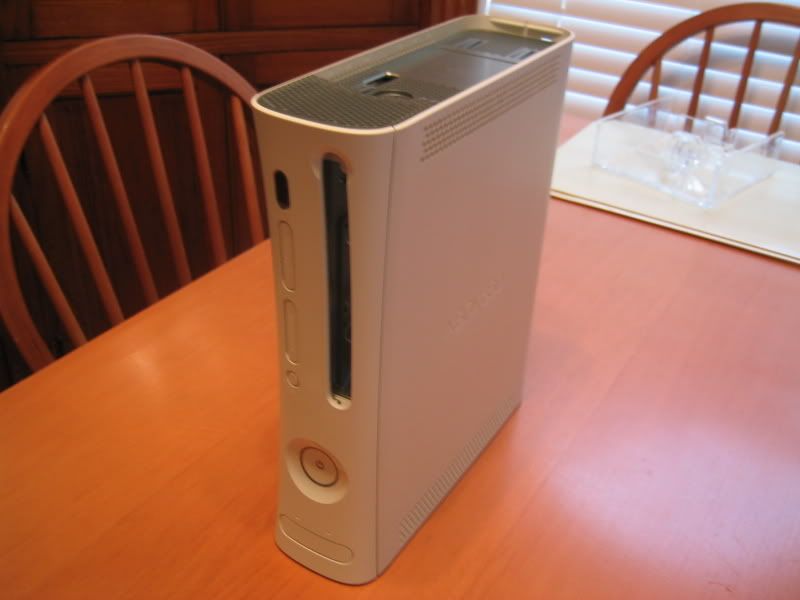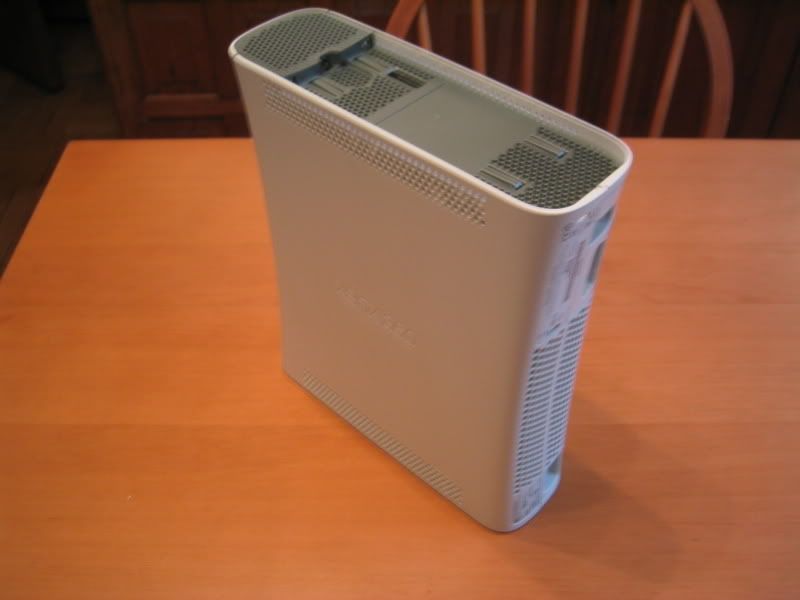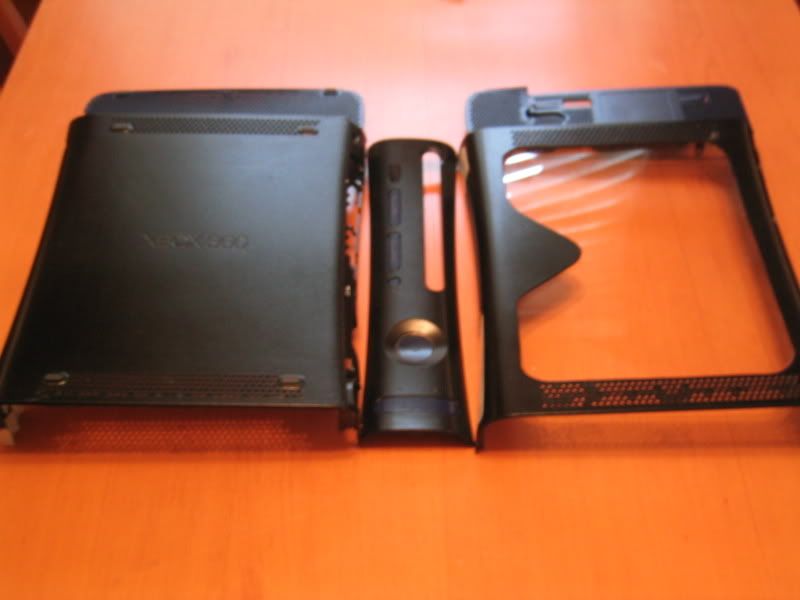 Thanks!