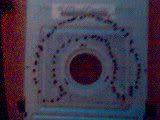 Ok so i drilld holes in the dvd case with the metal drill bit for a window, but what should i cut it with?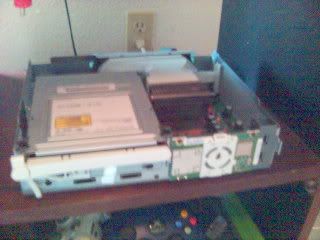 Man i never thought i would have done this when i first got my 360. I orderd 2 60mm green led fans to place in ther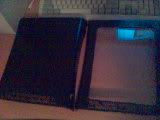 The window is a little crooked i painted the case with black krylon fusion looks pretty good
Heres what i used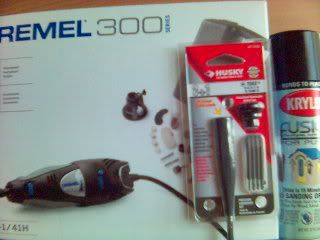 Im going do add a 4inch green cold cathod here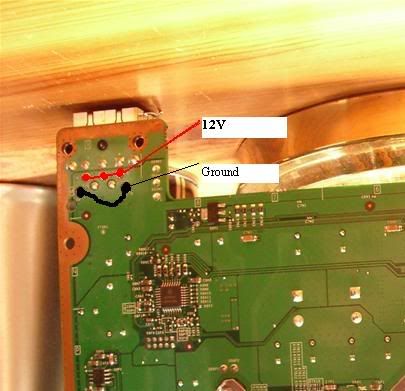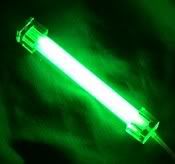 Lol i actually dont know what the hell im doing i started this all on sunday, i got tired of looking at my white case an envying everybody's 360 on here.
Anway ill post more pics when i get the fans and cathode installed.