For those of you who followed grim_d's Umbrella worklog, you probably already know about this. If you are one of the unfortunate human beings that did not discover the Umbrella w.i.p, I decided that I would do up a S.T.A.R.S. themed Xbox to accompany the Umbrella box.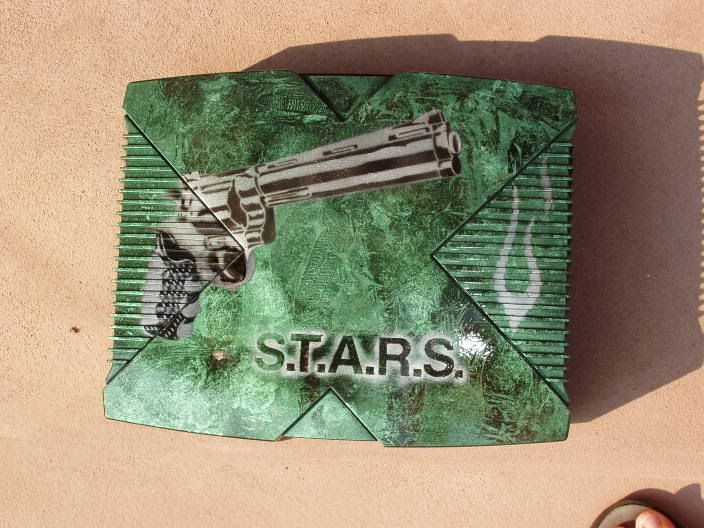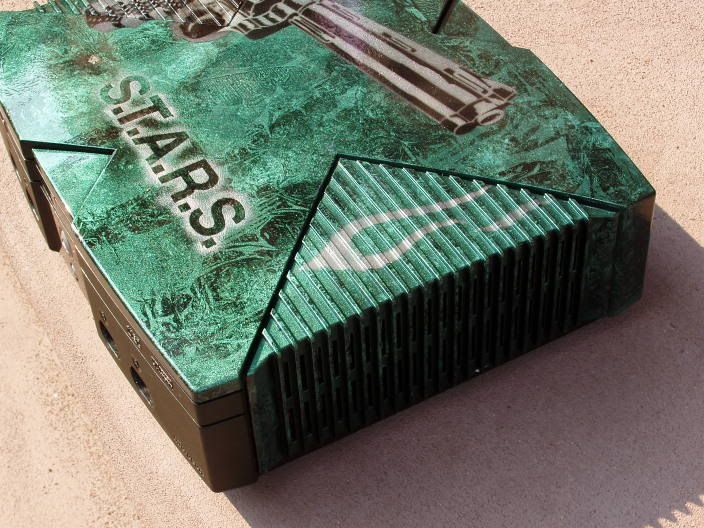 THIS ISN'T THE FINISHED XBOX. THIS CASE TOP WILL NOT EVEN BE INCLUDED IN THE FINAL XBOX. I WILL BE DOING A FULL S.T.A.R.S. XBOX MOD AT A LATER DATE.
I did this one because I was bored and I wanted to hold everyone over until I do the full mod which will take quite a while. I will also be selling this in the BST to raise money for the S.T.A.R.S. xbox.