359 Movie Covers for XBMC + filmstrip template (made by cheesyboofs @ chokemaniac's forum)
Hope y'all like these, they took a lot of time and clickings of the mouse..
Each one messed with in the Photoshop levels and trimmed to within an inch of it's life!
What's in the pack? My favourite films + a load more crap films that I know someone here will like
Samples: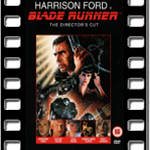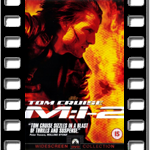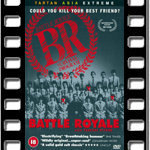 ~
DOWNLOAD
~ 16MB
Edited by Far Beyond Driven, 19 October 2006 - 06:20 AM.