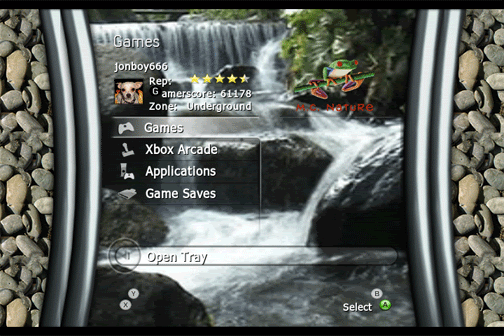 Been a while since anythings been released, So i decided to release my nature theme. I dont consider this to be finished but i dont have alot of time to work on anything here latley, So here it is if you want it:
M.C. Nature
Thanks go to mbezik for the blades, You rock. Also thank you roormonger your an inspiration to me.
And also thanks to team Blackbolt, None of this would be possible without you guys.