This is the BlueTwo Theme. I made if for Project Mayhem 2, but it will work with Project Mayhem 1, and CEOMR Media Center skins. Just put the file in the media folder of each of the skins. Once installed go to Settings, Appearance, and select the theme.Click on the link below to download. Enjoy.
Download
Project Mayhem II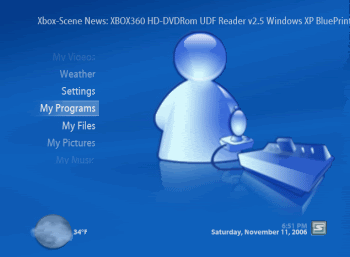 Project Mayhem II Settings Page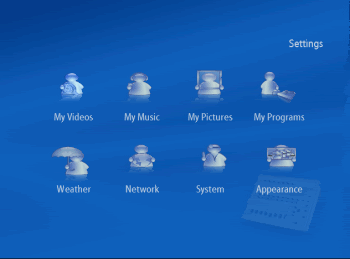 CEOR Media Center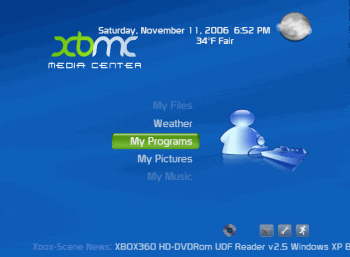 Project Mayhem I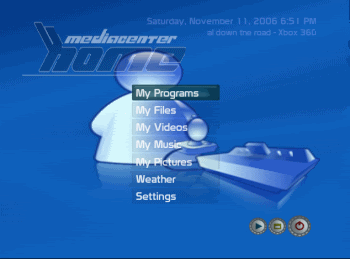 Edited by dhrandy1, 12 November 2006 - 01:38 AM.