I think this is the only place where I can post this...
Well after modding my Xbox for the 4th time, I just got bored of modding the same thing every time and went looking in my closet for something diffrent. I found my almost dead NES in a box. I looked at it and saw that this was the perfect candidate for it. So I grabbed my notebook and started writting ideas for it and finally I started doing something. First I fixed the annoying blinking effect...(one day I wasted like 30 mins just to get duck hunt to work
). I Opened up my NES removed the 72 pin conector and did the restoring pin thing. Then went and disabled the lockout chip that made me lose my patience in my childhood (making me suffer like 30 mins to get the game to work
). Anyways...here are some pics of the NES and a shot of the mobo with the chips....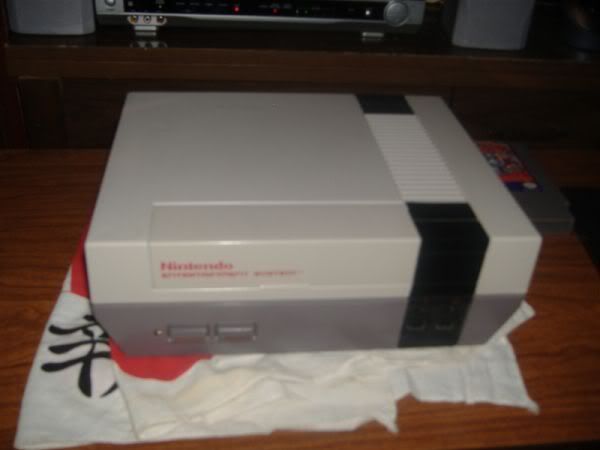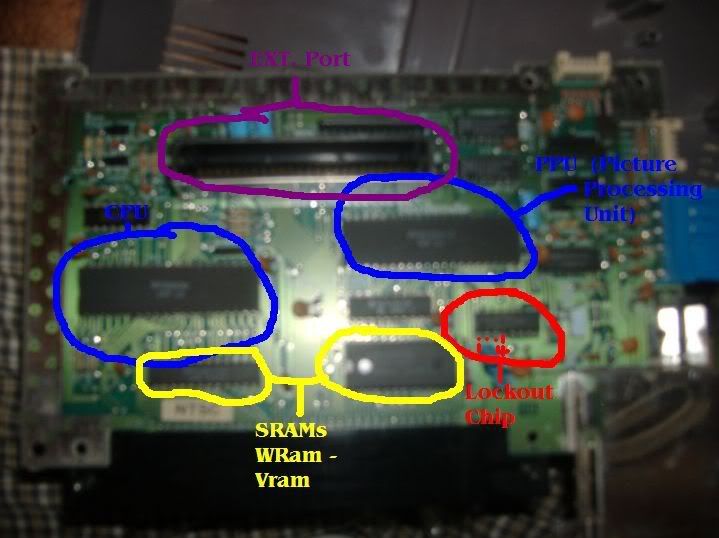 Yeah...I know...blurry pic...well seems that my camera can't handle some shots.
Ok...now the case...
I want to make a window so you can see the cartridge in the bay. Here is a pic of the outline of the window....
Here is a side by side pic so you can have an idea where is going to be...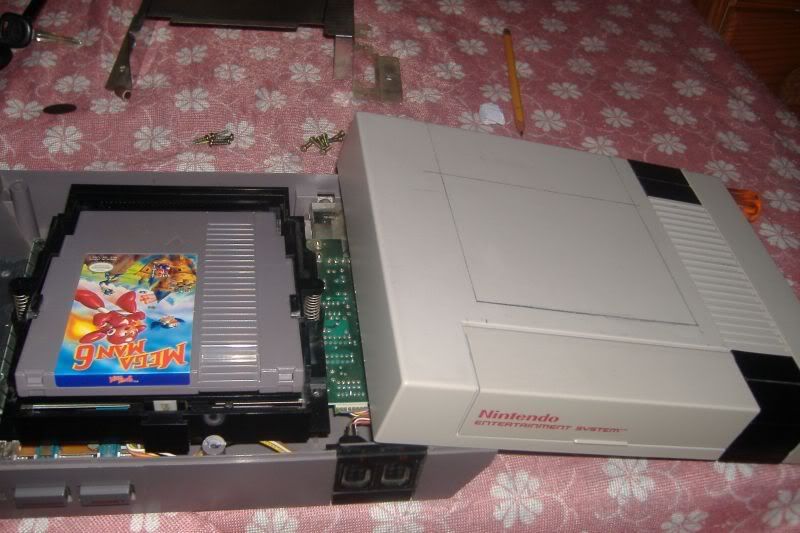 I masked the case so i didn't do any damages outside the cutting area.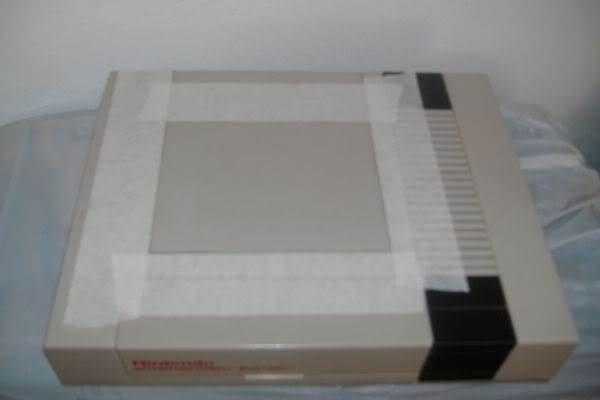 20 mins later...
Well I got my cuts done...but they'll need sanding yet.
Lets try it out and see if it works....
Hmmm....not bad
OK also I'm gonna add a fan to the unit.
I still haven't heard of NES overheating or burning, but I just want to add a fan (a led one would be better) just for show...and maybe a cooler NES. So I thought putting a fan right above where the PSU heatsink and luckly suck the hot air and blow it off from the vent of the NES. But the NES vents are kinda wierd and restricted the fan airflow. OK some more pics..
If my idea it right this is what he fan is supposed to do...
So I needed to mod the vents in a way that the air cold flow. I grabbed my dremel and started to shave away some of the plastic from the original vents off. I didn't wanted to cut the entire vents off because I wanted the original look of the case...and this is what I managed to do so far.
Unmodded Vents.....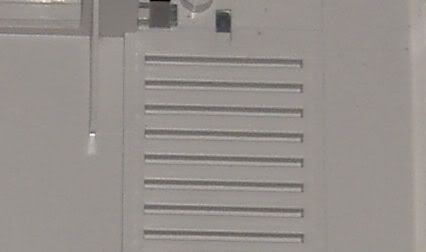 final product after sanding and filing(don't know how its written cause english is not my primary language)the rough spots and leftover plastic...its now see through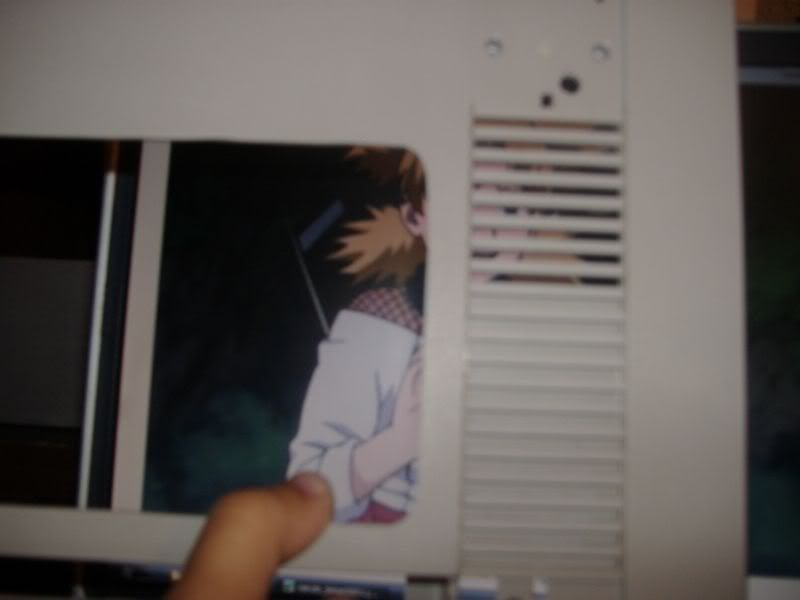 So far this is all I could do. I plan on painting it and installing leds on it. If anyone has a question, suggestion or comment please feel free to write. I'll be posting any updates once I buy the paint and other stuff I need.