I used my new Digital Caliper to measure the 360's heatsink mounting holes. I need it for a mod I'm working on. I figured I would post them up here just in case other people needed them.
Basically the holes are 60mmx60mm, thats center to center. The heatsinks have a 11mm gap between them. The diaginal is 85mm. I used the backplate I cut off my Xbox's cage.
------
(couldn't get it to exact 60.00mm for the pic, but oh well)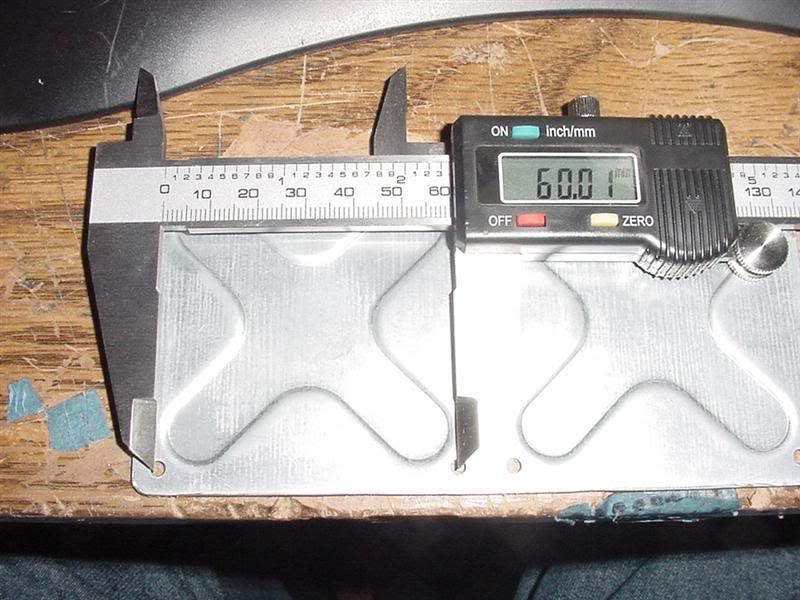 ------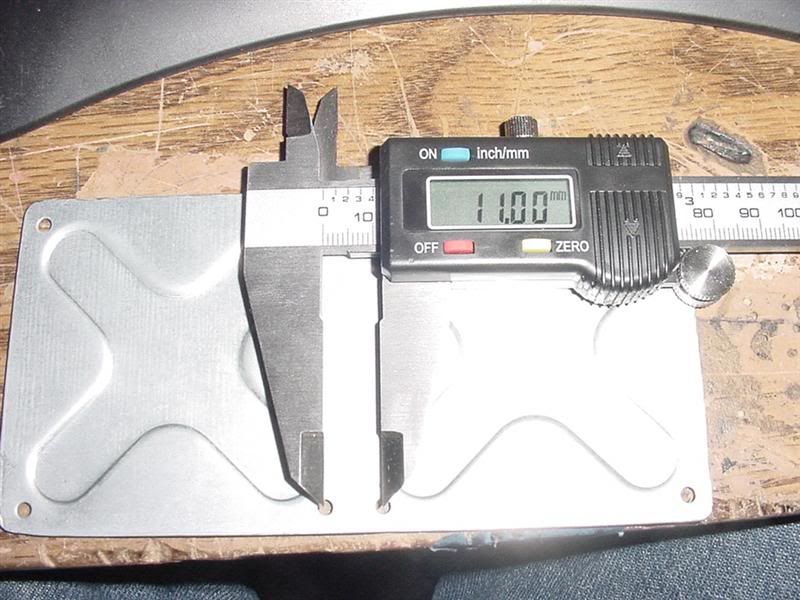 ------
Hope that helps someone!
I'll try and update later with more measurments, like hole diameter, CPU/GPU height, and whatever anyone wants.
-
CollinstheClown