i know the question that has been burning in your mind ever since you were but a small lad...
what if mad max had rocked a saturn to the thunder dome? how sweet would that thing have been?
well worry no more, because i have found the answer to that very question..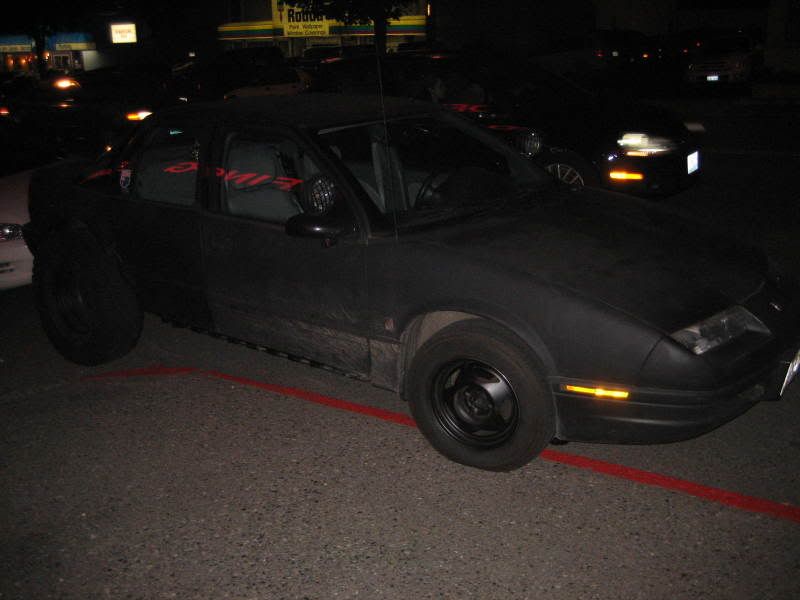 and just how hot is that? sweetest shit ever right? musta been rad as hell to have that thing converted to rear wheel drive to spin those big ol' meats huh?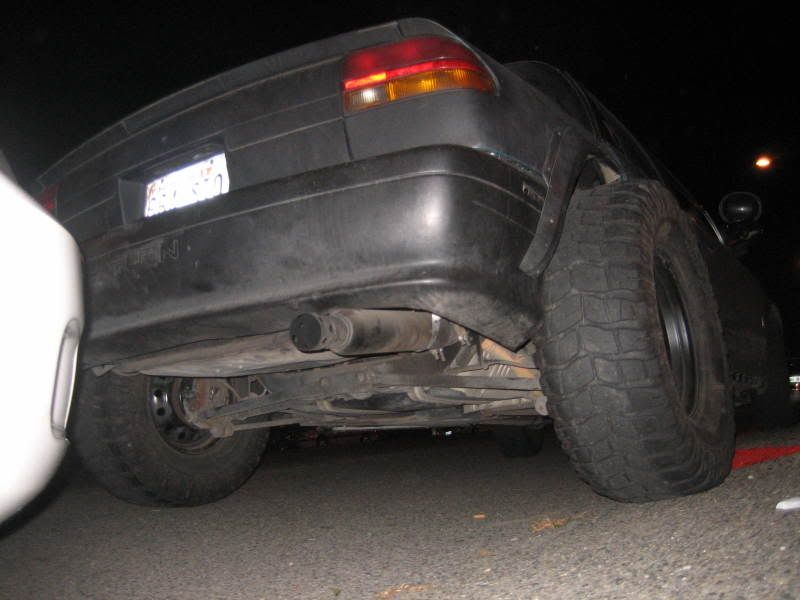 yup.. still front wheel drive.
ok, ok.. sorry for the big pics and retardedness.. just figured we could all use a chuckle.
uber