Here you have it fellas, a few new thing for sale.
These items are brand new and have never been used.
1.......Xbox 360 Elite Metal housing Motherboard & hitachi 79FK Drive (hdmi cables included)____
$280
2x...... 120 GB Hard Drives
______
$120 Each
Usps priority shipped
Paypal Verified, also have a few refs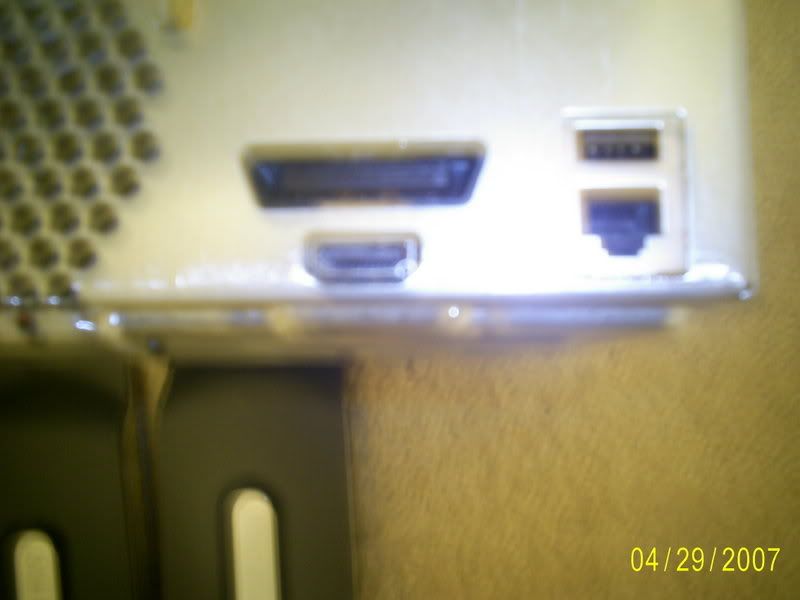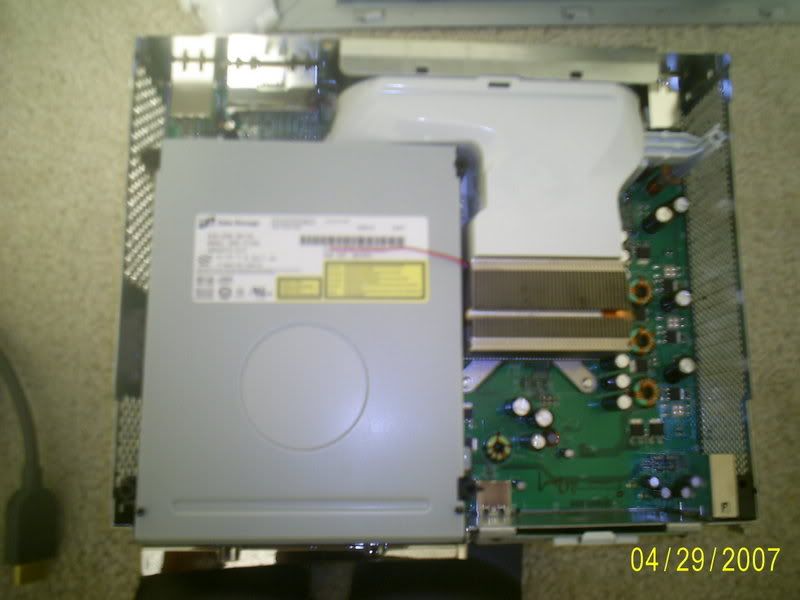 Edited by Ray2Kay, 01 May 2007 - 12:32 AM.