Since I got into the new skins for XBMC (xTV, Containment), I wondered what some higher quality emu icons would look like.
The ones Chokemaniac and all the other contributers did still stand up when you have a bigger space for them (only a tiny bit blurred), but these done at 300x300 are a tiny bit sharper.
The arcade cabs are just from a MAME32 pack and wern't really HQ to beign with and I've cleaned them up some.
Here's a couple of choices for a standard MAME - an 80's and a 90's combo: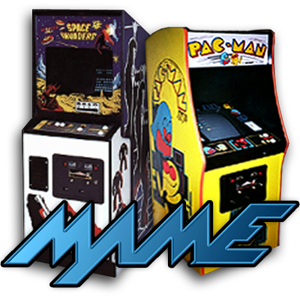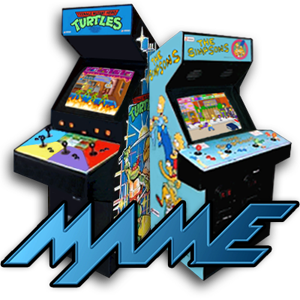 And here's one for an older MAME build, better suited for Midway games: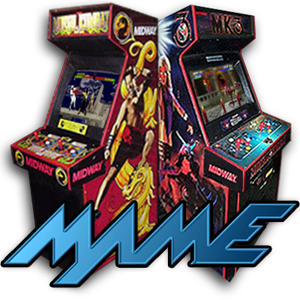 Lastly, here's a Sega Mega Drive!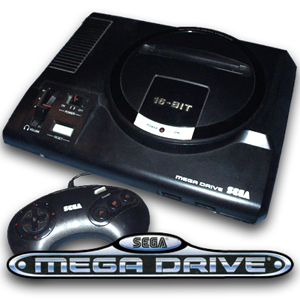 You'll have to up resoultion in the XBMC thumbnal cache to gain any benefit.
If you've still got the original images for the ones you made, would you fancy making them again?