What size is the "addon fan"... the one people put parallel to the CPU heatsink and normally strap it on to the side of the case?
Here is what i am talking about: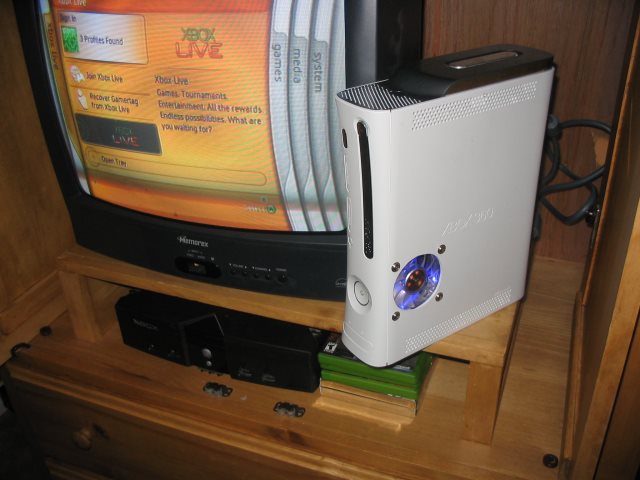 Does anyone know what size of fan fits in that area? 80 mm? 60mm? 70mm? What size?
Does it matter how i hook it up to the board for power? Can i use the 12 volt from the main power source of Xbox?
-Tom
Edited by javaTN, 21 June 2007 - 04:16 PM.