Hello All
I have been arround this site for a while but never made an account but I finally came up with an idea for a plexiglass case and had some questions.
1. How thick does the plexi glass need to be?
2. If the disk drive is moved could air flow be revirsed?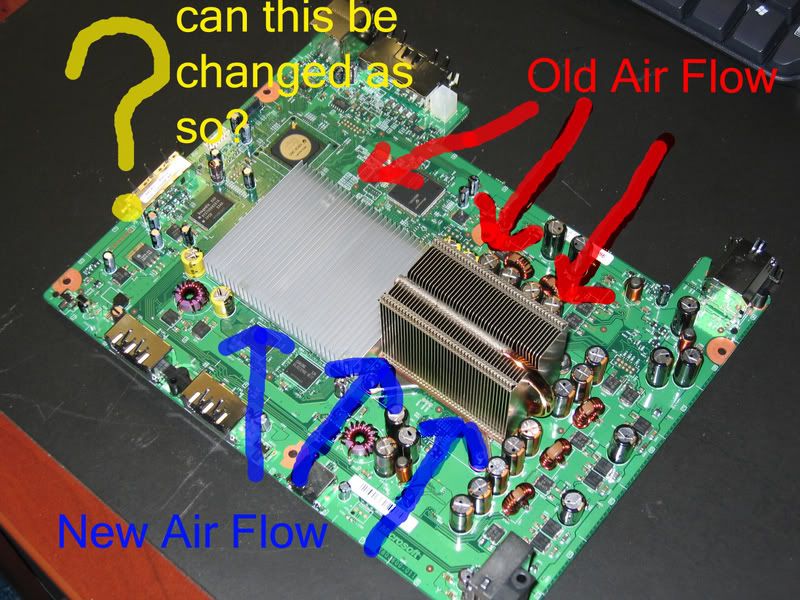 3. I want the HDD to still be removable but need to know how to move the plug it plugs into
4. I also do not know how to relocate the daughter board "ROL"
I think that does it for now. I will get some diagrams up of my design idea a little later.
Alex S.
Edited by Alex_S_61, 31 July 2007 - 04:30 PM.