Yup.. Got my first car!
As the title says, it's a 1978 Oldsmobile Omega.
I personally have yet to take it for a spin, but my father drove it back from my grandfathers.. got the car for $1000. Only ~91000 miles on it. My father said it drives pretty well.
The paint needs some touching up. My grandfather got it repainted, but my father and I assume he just took it so some friend's place and got a shitty paint job. The interior needs some work as well. The upholstery needs some work, the plastic and leather need to be repainted/redone, the rear view mirror needs to be reattached/I need to get a new one, the side view mirrors need to be fixed or replaced, and it needs to be steam cleaned.
Oh yeah... the AC doesn't work. lol. I'll also be need a new radio.. and probably speakers.. blah
Other then that though, it's a pretty damn nice car for being almost 30 years old... I should probably get a license though. hahaha
Here are some pictures
The exterior-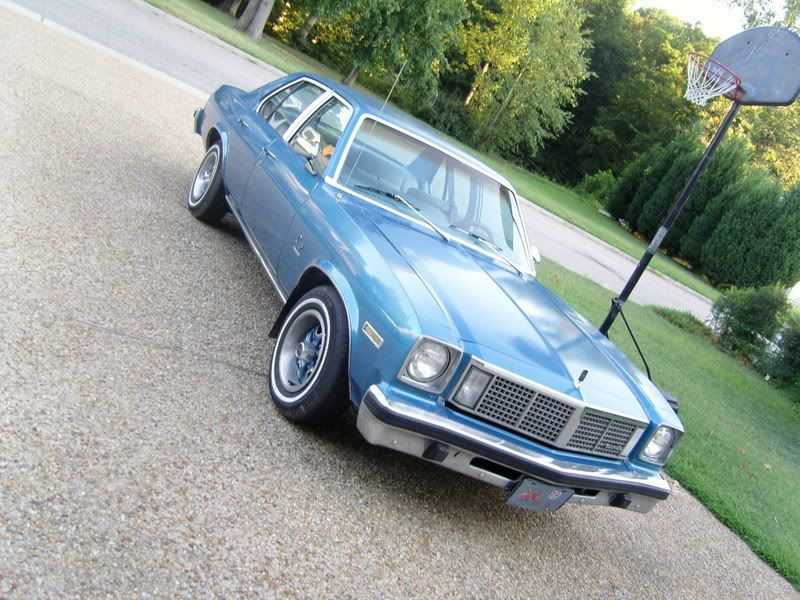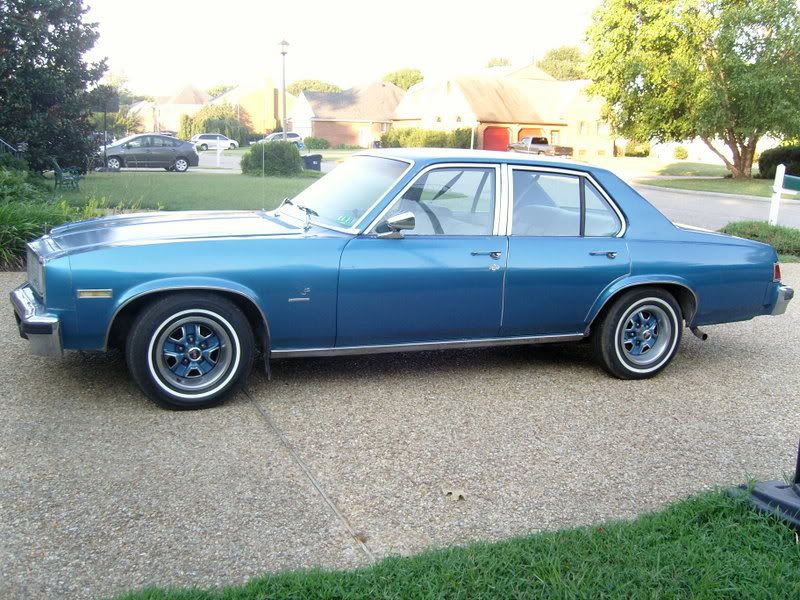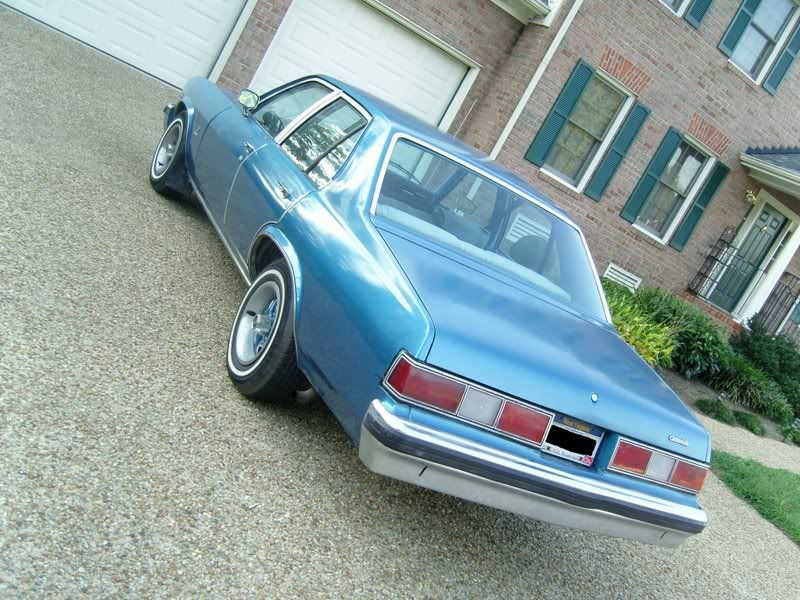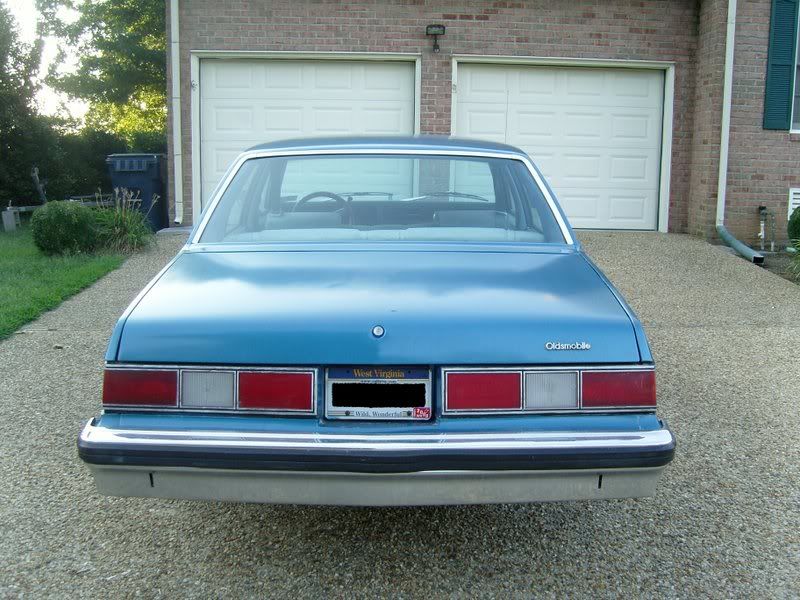 The engine-
The interior-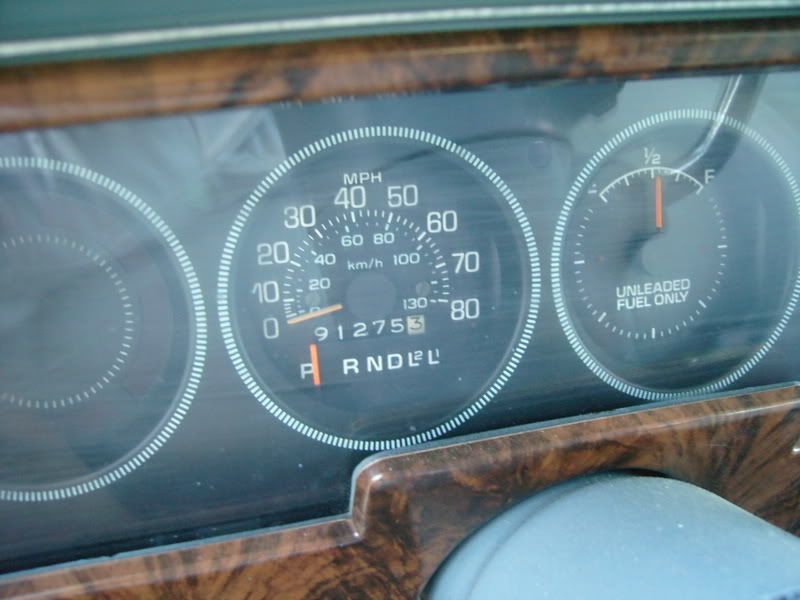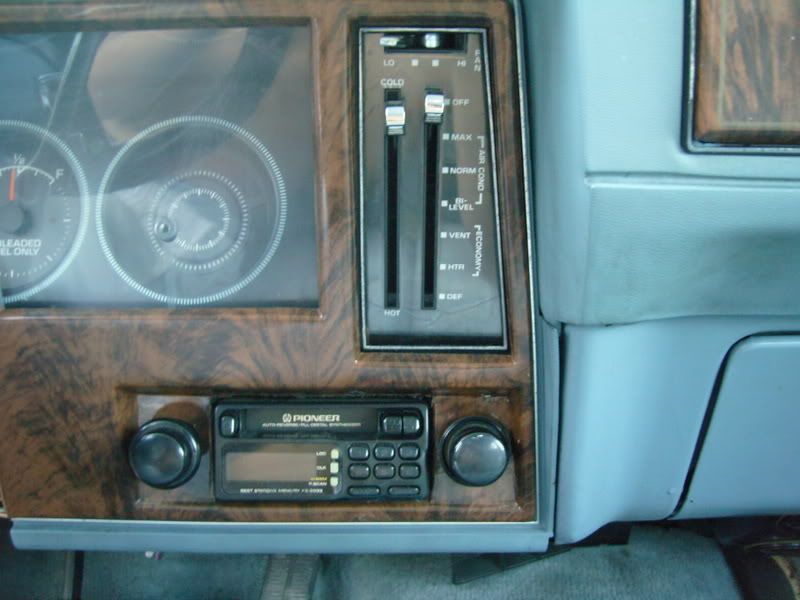 The trunk-
The ghetto placement of the gas tank valve.. whatever you call it-
My keys.. yes, plural-
Wallpaper worthy shots by yours truly-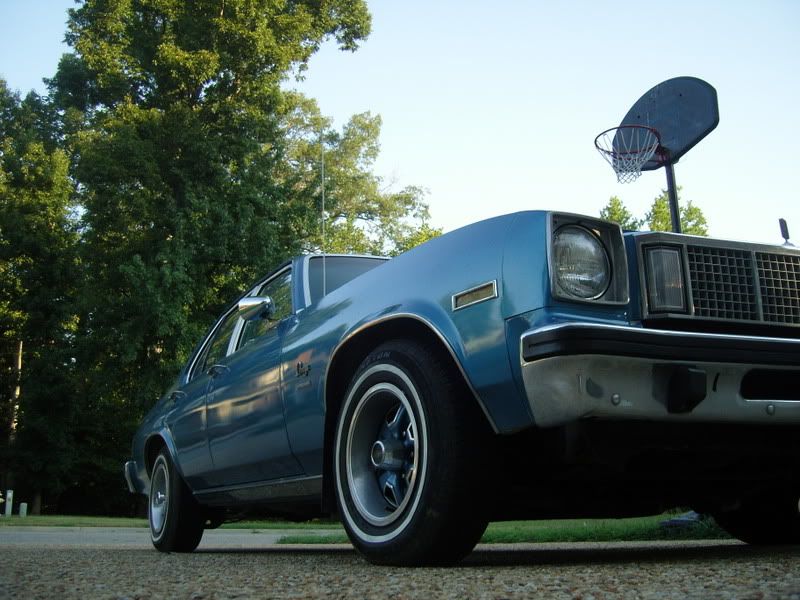 Any advice, comments, whatever.. throw 'em at me
Cheers!