Or maybe just the Collectors Edition.
Remember ages ago when Reservoir Dogs was recalled in the UK because
there was no BBFC certificate on the disc
? Remember that it's a legal requirement to have it on here.
Well like many people, my brother ordered a copy of the game on Game.co.uk, who ship early so it arrives in time, and quite often it arrives before the release date. Well it did, and there's a biig problem...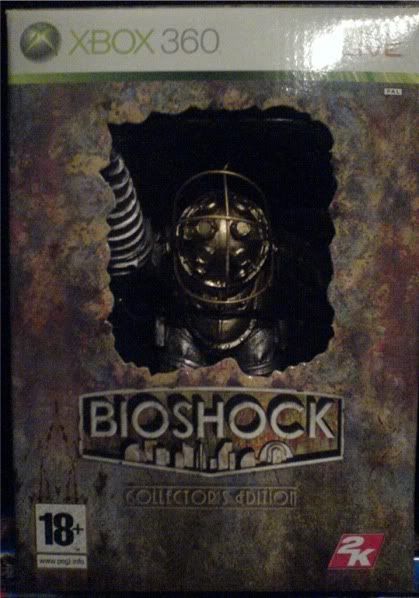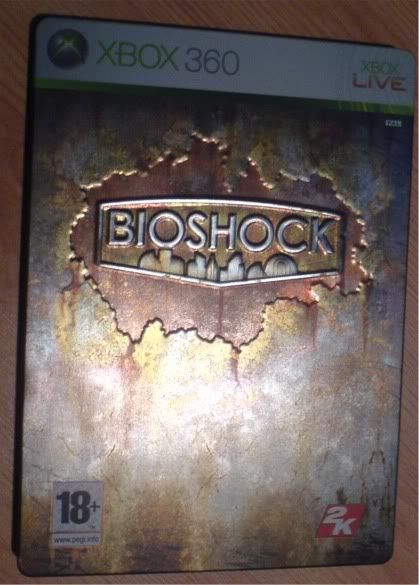 My brother's playing and refuses to take the disc out to check if it has a certificate, but the box is required to have a certificate too. Now I know some of you may be thinking "Games only have to have a BBFC or a PEGI certificate", but if a game meets certain criteria then it HAS to be rated by the BBFC, and well,
it HAS
. So where's the the big fat red "18" circle?
I know whether or not the game has a certificate or not on it matters to few of you, but I'm fairly certain this game is illegal to sell in the UK lacking the 18 rating. Someone's going go get in big trouble
Edited by Cyberdude93, 23 August 2007 - 01:39 PM.