Hey guys, so I have been looking at getting a new car for a while, as a Kia has been my daily driver, the thing is a little pop can but the gas milage is amazing. Anyways I went to the local ford dealership to check and see how much they would finance me for. The guy there wanted to get me in a F 150 XL. Which is basically the bottom of the line, lots of plastic, crappy wheels, ect. I wasn't to happy about that. But, after waiting a bit he found out neither of those trucks could be found at the lot.
So he brought around a F 150 XLT. I test drove it and decided that was the one. So I ran home got the Kia and brought it in. They didn't give me much for it as it has hail damage and a few other things wrong with it. But anyways after 3 hours at the dealership this is what I left with.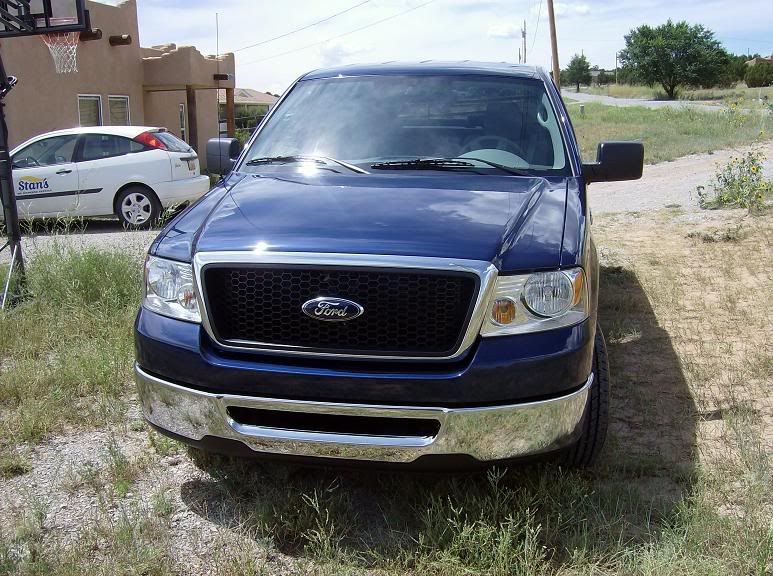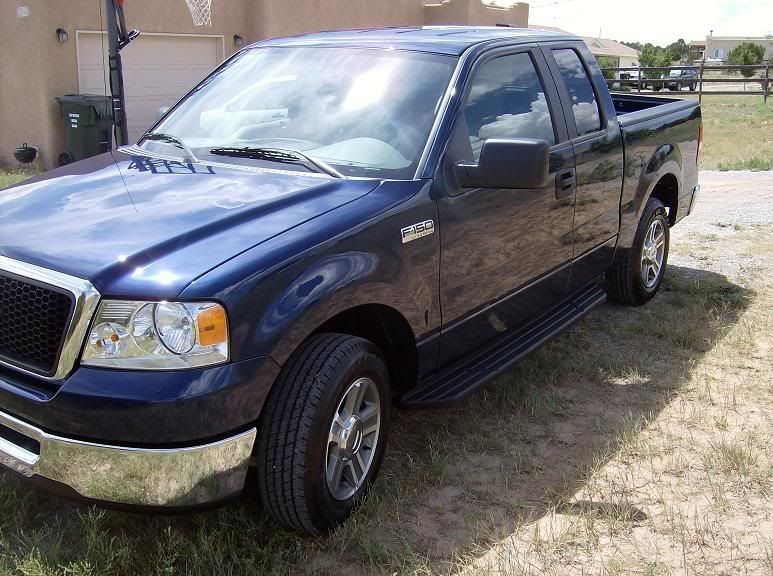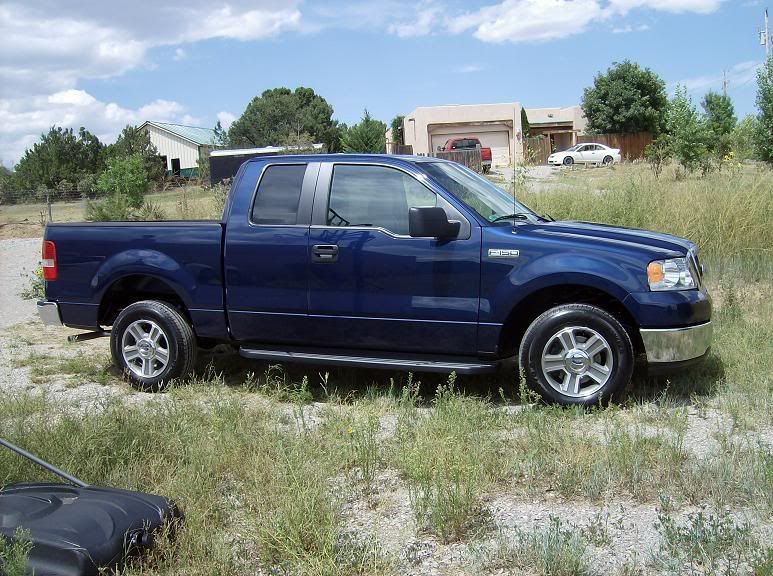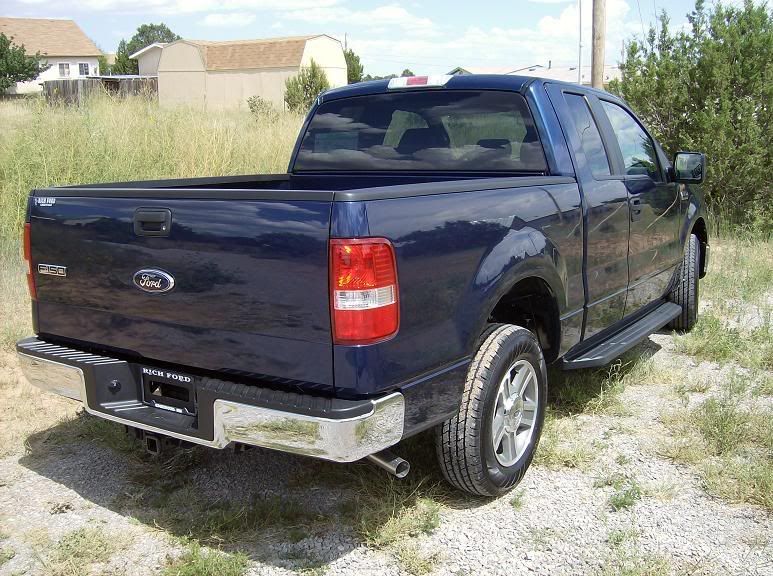 I have been looking around for some small things to do to it, I am deffinatly getting new nerf bars, chrome 3 tubes are probably the route im going. I found a descent cattle pusher I will probably go with, also chrome door handles, and a hard tonneau cover.
EDIT: BTW, the focus is just my girlfriends company car, I can barely fit in that thing.
Edited by coldasice, 27 August 2007 - 06:02 PM.