Hey guys,
Recently my Xbox has been screwing me over. After a few hours of playing, the graphics majorly downgrade (Almost like using the Photoshop filter which makes images look like paper cut-outs)...and when I turn my xbox off and on again, my TV tells me "Mode not supported".
Weird thing is...after 10 minutes of doing the towel trick, it works again for another few hours.
Here's some pics of what the graphics look like: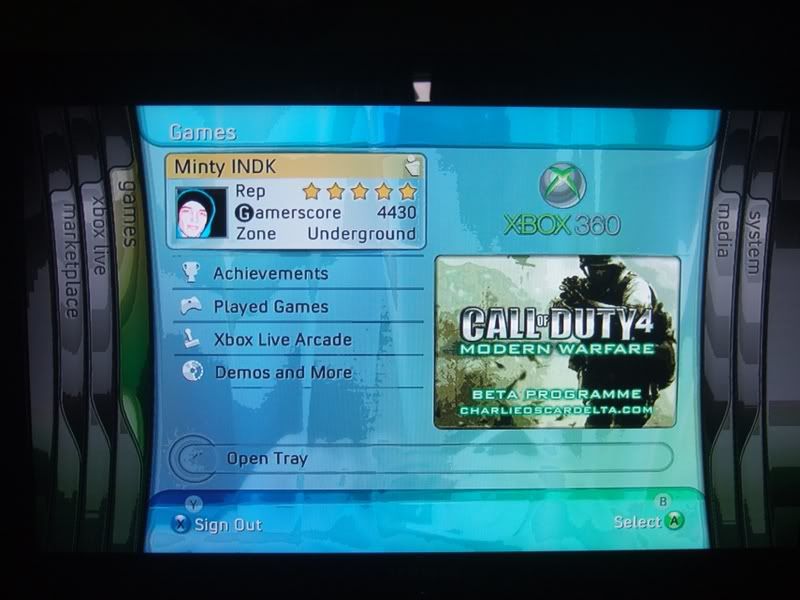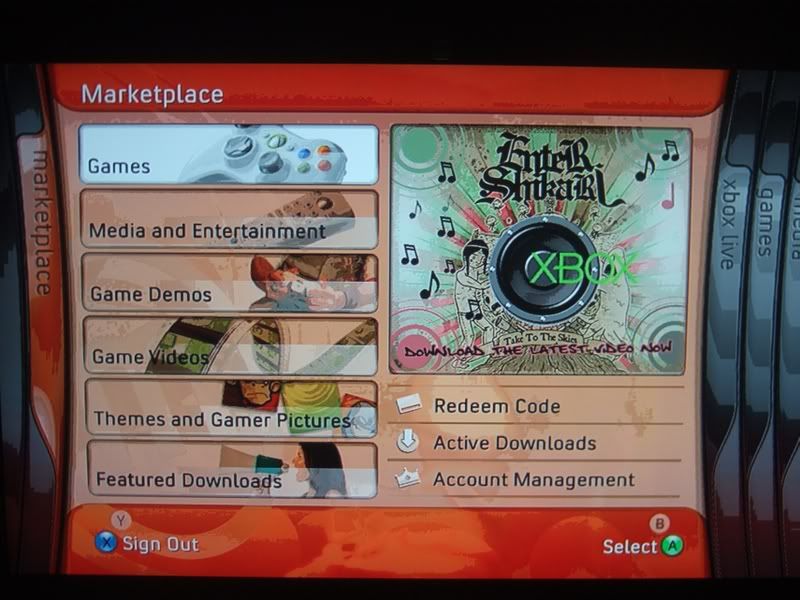 If it's any help, I run at 720p through Component cable and my console is well ventilated.
Hope you can help!