A little about me: I don't know anything about skinning or coding, which I think is why I'm proud enough of my skin mod to display it here. I'm sure many of you guys have done similiar with their favorite skins, but this is pretty much my first attempt at anything like this, so i figure I might as well brave the masses and let you guys see.
What I did: Plain and simple, I didn't do much.... but Well basically the main thing I did was customize the home window more to my liking. I replaced the "weather" button (which only got a little use) with a "Music Videos" button, I replaced the "youtube" (hard to see this go) with an "Emulators" button, I converted the "programs" button with a "Games" button, and I also Made the "Play disc" button a "Scripts" button when the xbox doesan't have media, but when there is a disk present of course the button reverts back to its "Play disc" state. Of course all of these 'new' buttons needed new icons, so I did my best at finding representable icons for the various categories, and then edited them myself.... My Games icon is from the Back-row skin, credit to Sharpe.
Another thing that I did was Add the 3d cover flow views to both my music library and Video library... I got the code from the Back-row skin. And Yes, I messaged Sharpe and got his permission. Credit again to Sharpe. I think I could optimize these views a little bit, but again I hardly know anything about this so for now I'll keep it the way it is... which is exactly the way it is in the Back-row skin.
Also, a long time ago I did the whole 'play ur emulator roms directly from xbmc' thing.... I did this for Genesis, Nintendo, and SNES... I found and edited my own icons and made it look nice.
I do want to thank Chi3f for a great skin and for his help, he helped me get the music videos button to work properly and he also showed me how to add video to the background (this was before he added it as a function).
Some things I have to work on: I need to find out how to make the top right label in the Games and EMulators window to display "games" and "emulators" with their respective icon, instead of just "programs" Also in the 3dcoverflow views in both the video and music libraries i get a redundent display of info which I have no idea how to make disapear, it isn't there in the Back -row skin and I'm not sure what part of the Xtv code is generating it... any help on these matters would be appreciated. I also intend to change either my scripts or the default "system" icon because they are far too similiar to go back to back like they do... i just haven't found a satisfactory replacement...
Here are screenshots... I did compress them a little for faster uploading, hopefully the quality didn't suffer to badly. If you made it through this entire beast of a post than I thank you.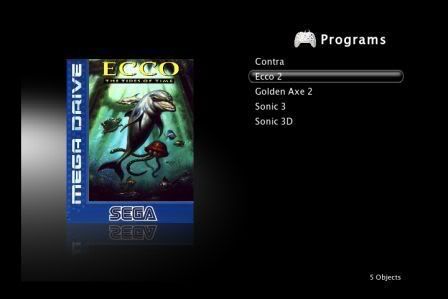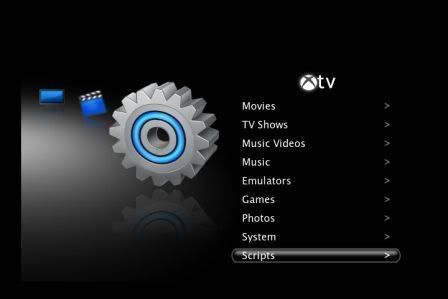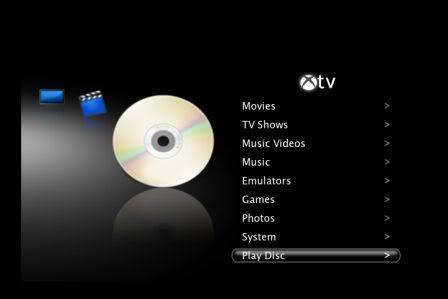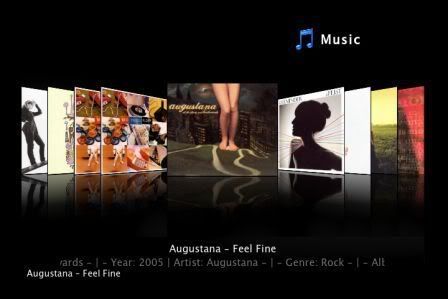 Here are more screen shots... I'm sorry that they take up so much room..... I should have probably just put the link, I don't know how to make them a small thumbnail to be clicked...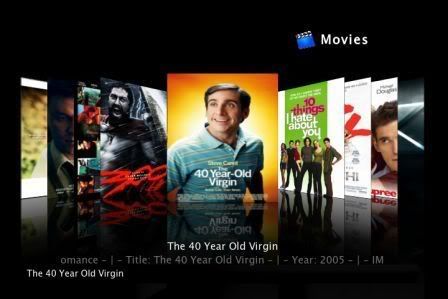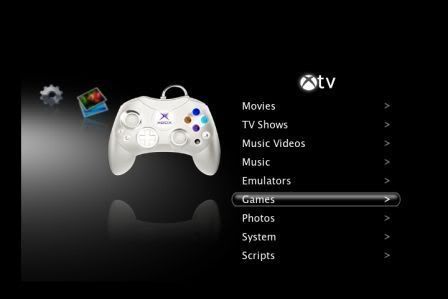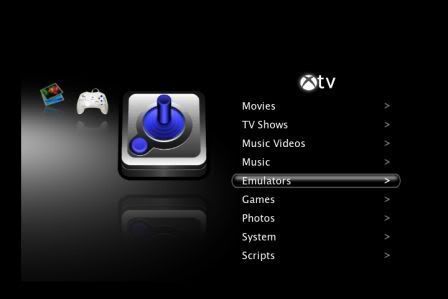 Edited by competes2win, 24 September 2007 - 05:21 AM.