Hey yal,

I imagine most of you have heard my opinions on mods but have never actually seen mine so i've finally got around to posting a few pics of my xbox.

Any feedback is great, just to let you know whats going on, i have used:

1 SVC angelmod dual red cathode
1 SVC internal inverter with trans casing
red = Volkvagen canyon red ( pearescent)
silver ( ford moondust silver)
Green/ RED led swap

The colours dont do it justice, its much brighter in reality, cathode is even brighter still!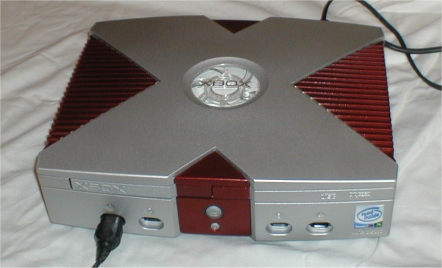 Here it is from above without cathode on, see how clear the jewel is? thats because i added two layers of clear laquer to each side and hav left a 1mm rim.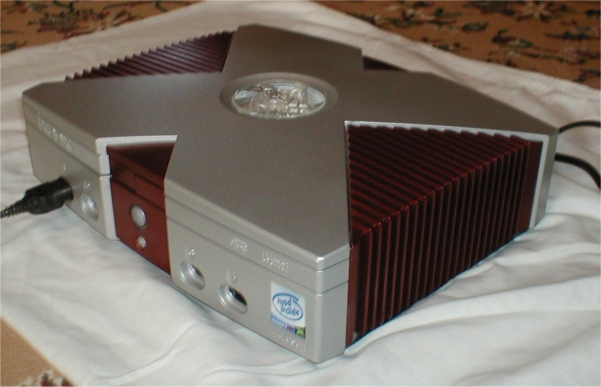 From the side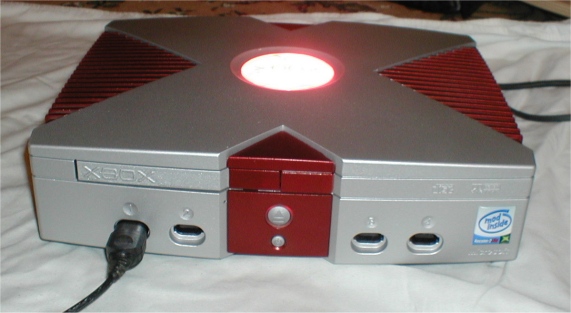 [COLOR=blue]On from front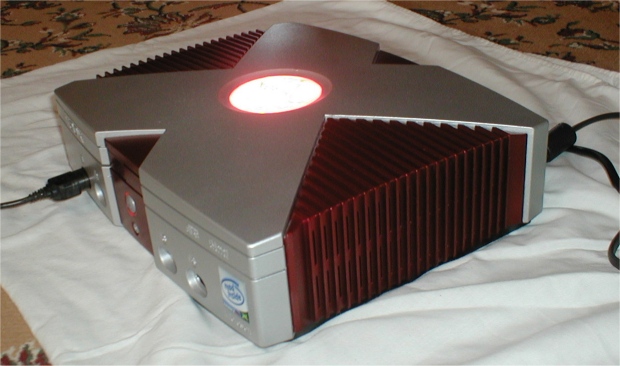 On from side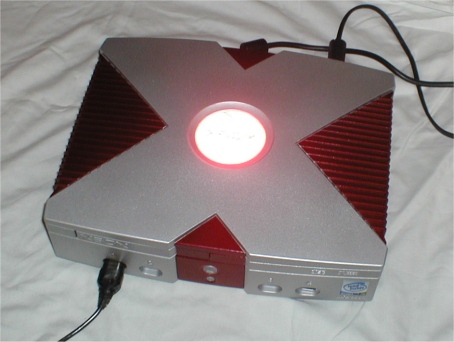 On from above
-Ok guys thanks for your time, hope y'all like the mods
p.s., also have a REAL mod inside logo, from the ORIGINAL creators, thanks no_remmorse mate
( note a shabby mastermod rip! )
Daz