I saw some designs on here with timers and mcus, and decided to make mine own simply design with a transistor and thermister. It works by turning on when a temp is reached and does not turn off till the temp is below that value. The value is set by adjusting a pot so the actual temp value is not known.
Is it safe to use the always on 12v coming into the xbox or should I just stick to using a 12v power supply?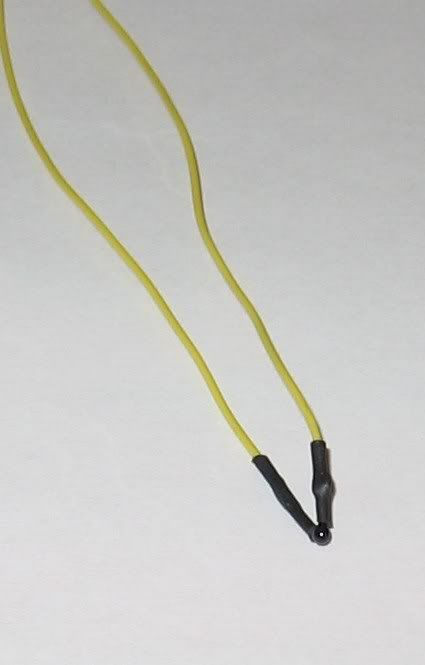 Edited by |DW|, 21 January 2008 - 08:49 PM.