i really like the look of my ps3 this is mostly why i waited over a year to even open it, so i really didn't want to paint it, its great that the case is see thru altho its kinda dark i think it still looks pimp.
some cool things i discovered when doing these mods where the odd doesn't require a spindle holder (the magnet is so strong it hold it on even when its more then an inch away), the fan is 34.8Watts (12v 2.9A) and isn't easy to find a resistor for
and the psu outputs 30A
.
anyways here's some pix: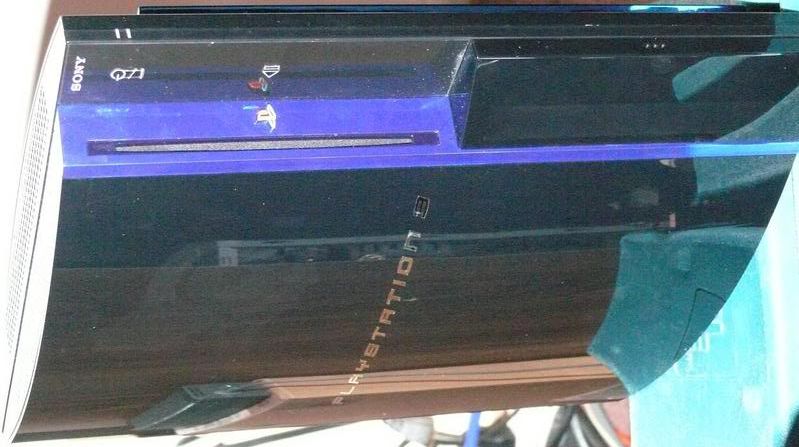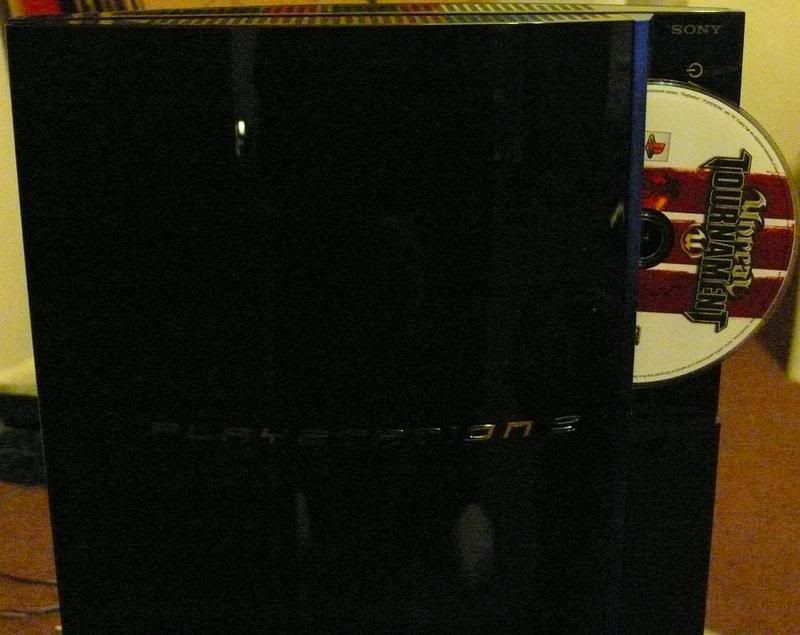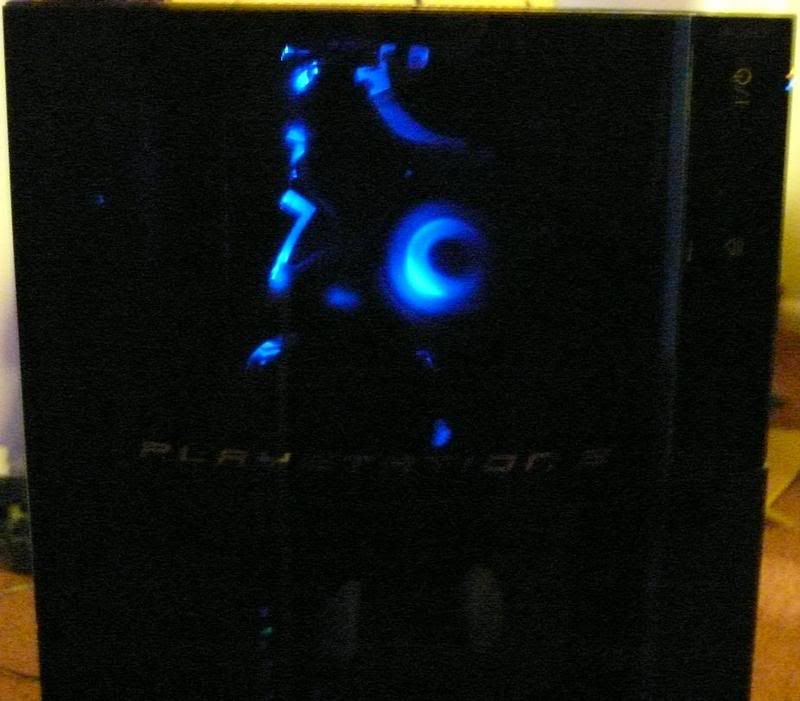 Heres a Quick Video
Edit:
Finally got the controller done, here's some pix: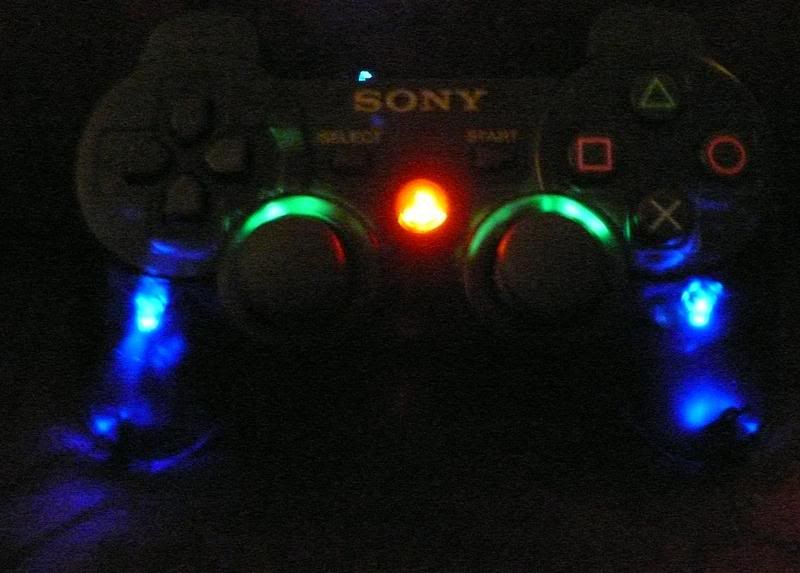 Edited by Grim187, 08 February 2008 - 09:03 AM.