Added a TV Button to the current build of MC360. This let's you have both a "Movies" and "Television" Button without having to use "Library Mode". Easy install.....Just D/L...and follow the steps in the "Read Me" file. I should mention this works for 16:9 aspect ratio. May edit the XML for 4:3 sometime. We'll see.
Here is some pics.....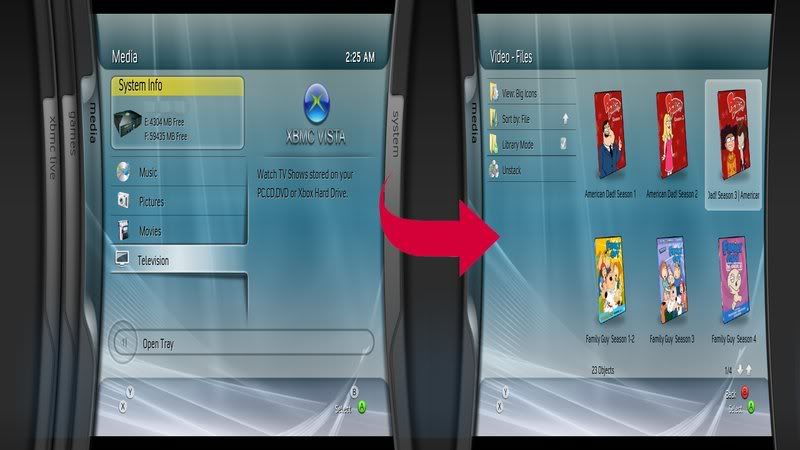 Television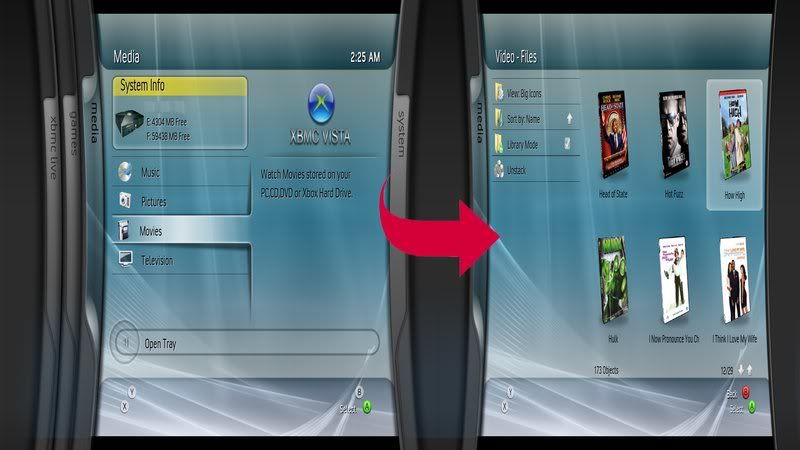 Movies
TV Button Mod
Edited by FourTwentySmiles, 26 February 2008 - 09:19 AM.