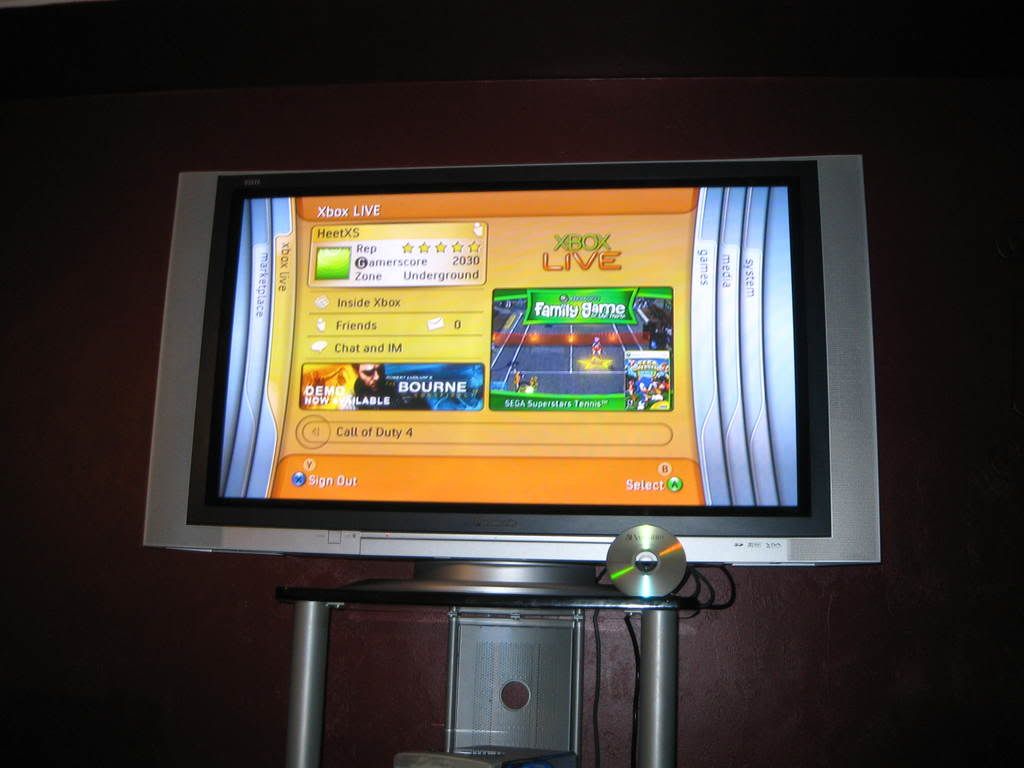 Its the same anesthesiologist at work that sold me the 2000$ pc for 500$ except he totally gave me this LOL. He sold it to a lady for 400$ and she brought it back complaining it didnt work.
As you can see......LOL.
When he gave it to me he said if I got it to work I could have it and no hard feelings and that its my problem now.
Sorry I just had to come brag. I still can't believe it.