I would like to skin a dashboard to create a similar appearance to this mocked screenshot.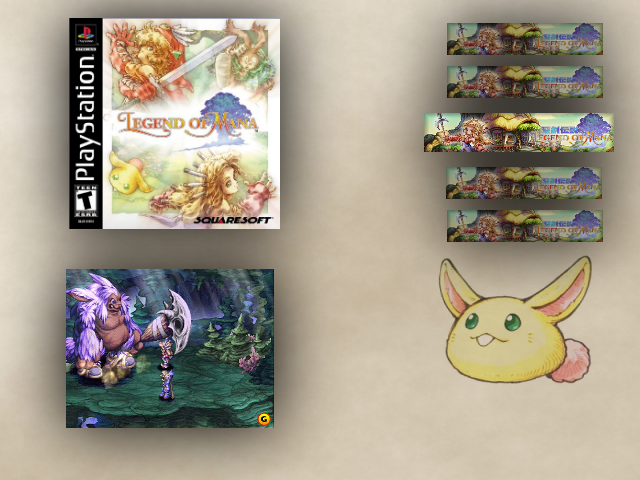 Note, I figure, no dash will allow me to do all of this, but here are the things I'd like to be able to do:
- Have images rather than text on the menu choices.
- Load Cover Art in the top area
- Load Gameplay video on the bottom area
- When you select the image, it will launch an emulator with the rom, so as not to see the emulator menu!
As best I can tell, UnleashX should allow me to do most of these things, but I can't get any of those funcitons to work, and the documentation I have found has been crappy at best. Now, I know I can do some of these things in XBMC, mostly the wide icons and the shortcutting, but I am not sure if I can startup to that screen, and if I can hide enough of the unneeded functions to be worth it.
I essentially want to mod an Xbox to be a Mana Series console as this is my favorite series, now of course it'll have other games on it, but this will be the primary usage.
If you can help, I'd appreciate it, I can do some minor skinning and such, but nothing over the top complex, I have already made a skin with most of the features, and all the images and WMV previews are located on the console already, but I can't get the detail stuff to work, and that is what is killing me.
Thanks,
Lotus