Well, I finally got my dream car, a 2005 STi. Been working my butt off for this thing the last year. Just picked her up on Tuesday, been a blast so far. And this is by far the fastest car I've ever driven with my stock 99 Eclipse (non-turbo) being second, lol.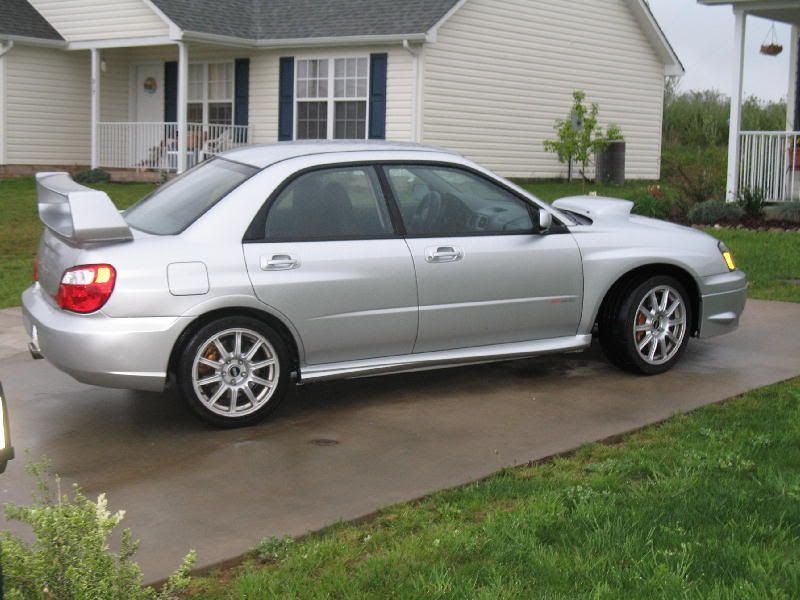 Will probably start modding it out in the next few months after I get used to driving it first
I already have EM and will probably be getting a full TBE next.