a few pics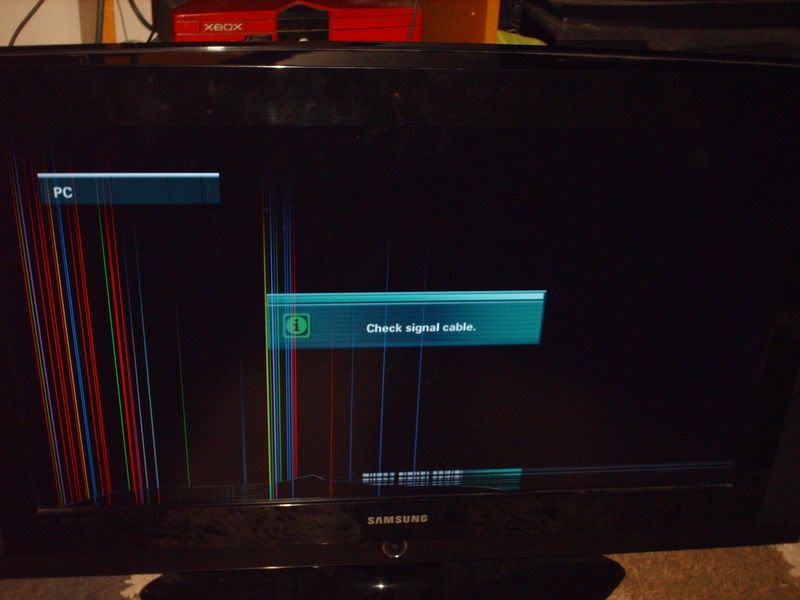 its a samsung 32"
model no: LN-T3232H 8
model code:
LNT3232HX/XAA
my brother gave this tv to me i was wondering any way to fix this?
also the tv works fine its just on any source it shows what you see in the pics.
Edited by unrealskill, 28 August 2008 - 12:50 AM.