Having problems with my Kreon drive, doesn't seem to want to work with XBC. Here is a screenshot of the main window:
And here are all the other options for reference: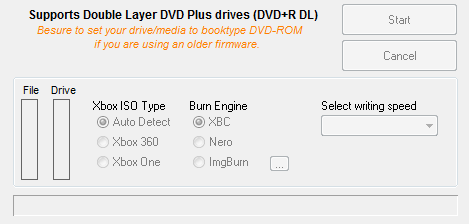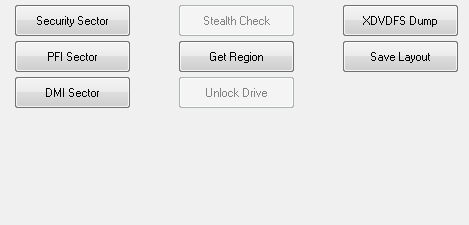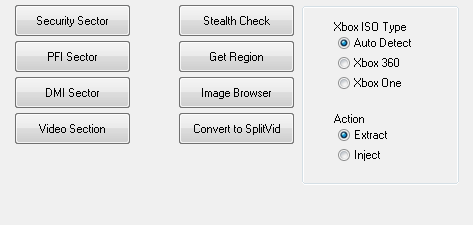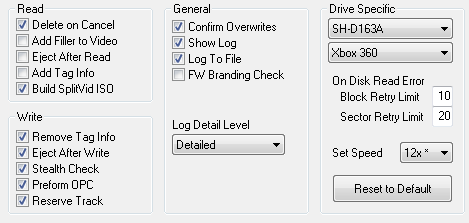 QUOTE
Xbox Backup Creator v2.6 Build:0260 By Redline99

Found ODD: TSSTcorp DVD-ROM SH-D163B SB01 at [D]
Additional Info: KREON V1.00
Found ODD: HL-DT-ST DVDRAM GSA-H42L SL00 at [E]
Additional Info:
Nero v8.3.6.0
ImgBurn 2.4.2.0 is available
ImgBurn - The Ultimate Image Burner! by LIGHTNING UK!
Getting media info [D]
Media Type: DVD-ROM
Bytes Used: 7.05 GB (7,572,881,408 bytes)
I don't know what to do. I've tried changing the SATA port, and I've even tried Schtrom. Someone, please please help me!