Hello everyone, i got bored of my stock HDD so
.... here is my HDD mod!
Still more to do but its 80% done.
The victim.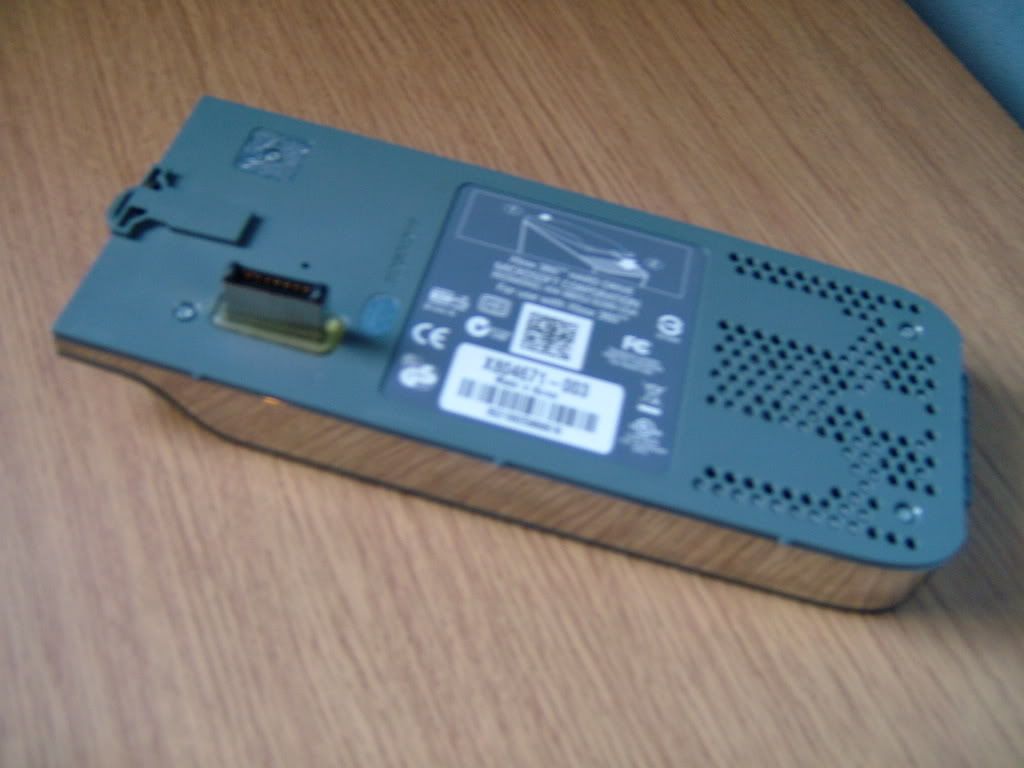 Taken apart.
Original cable.
Moded the cable to reverse the drive.
In its position.
Drilled some mounting holes, and some holes in the plastic to give the screws clearance.
The reversed drive in place.
Now for the window, masked up.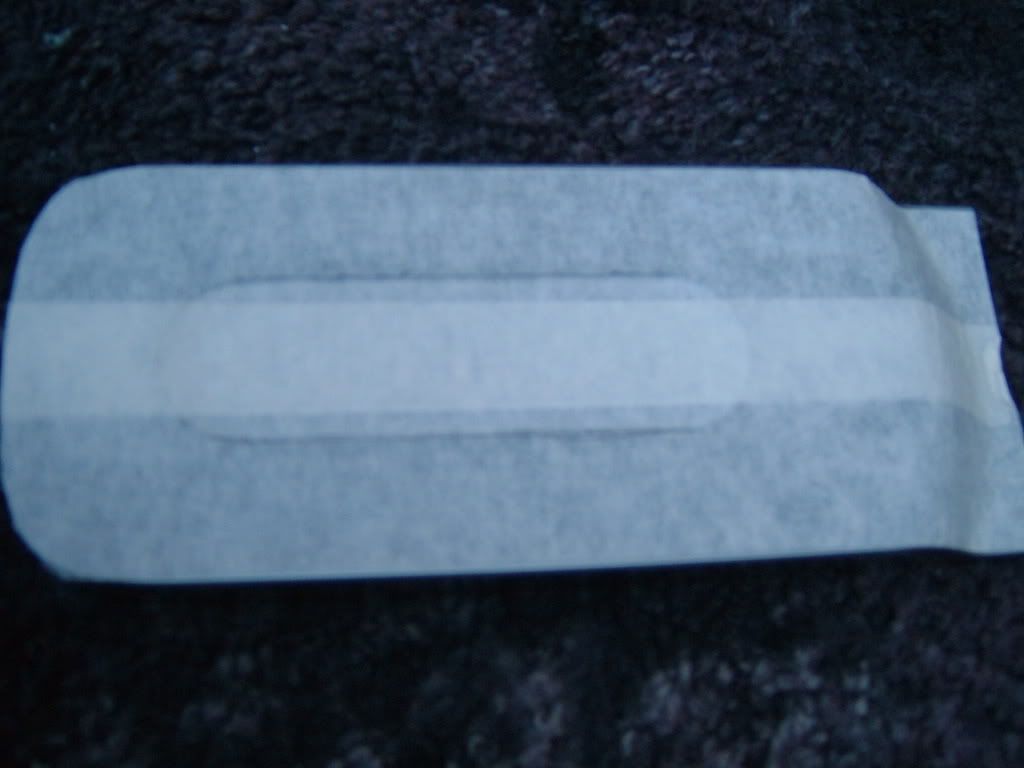 The window cut.
Drive in.
That doesnít look so good, so letís put in a window.
Open HDD in a bag
All done without the window Perspex in the case, will be flush mount. And the LEDís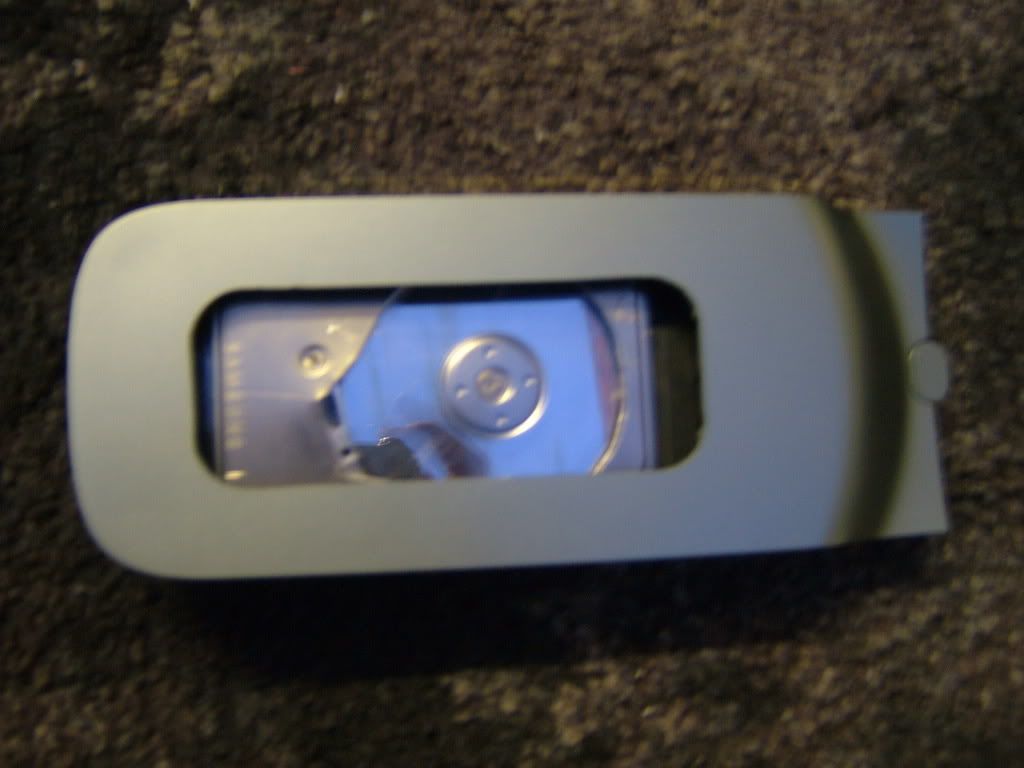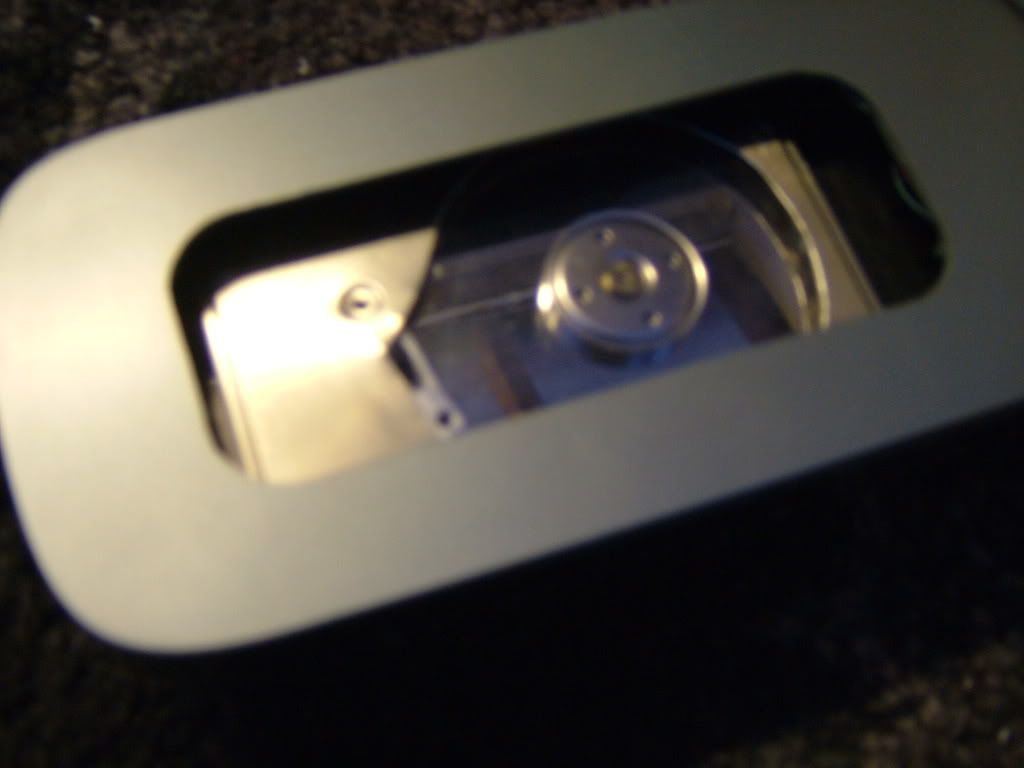 I will install LEDís and the window later on. But it works =] i will also upload a video later tonight.
sorry for some of the blury photos.