hey guys. just thought i stop by to say whats up. hope you guys havnt died yet.
heres some some ive done since ive been gone. mostly just doodles but heres my first project since ive been in my 3ds max class
and then doodles galore lol....and more to come
..........
too many images lol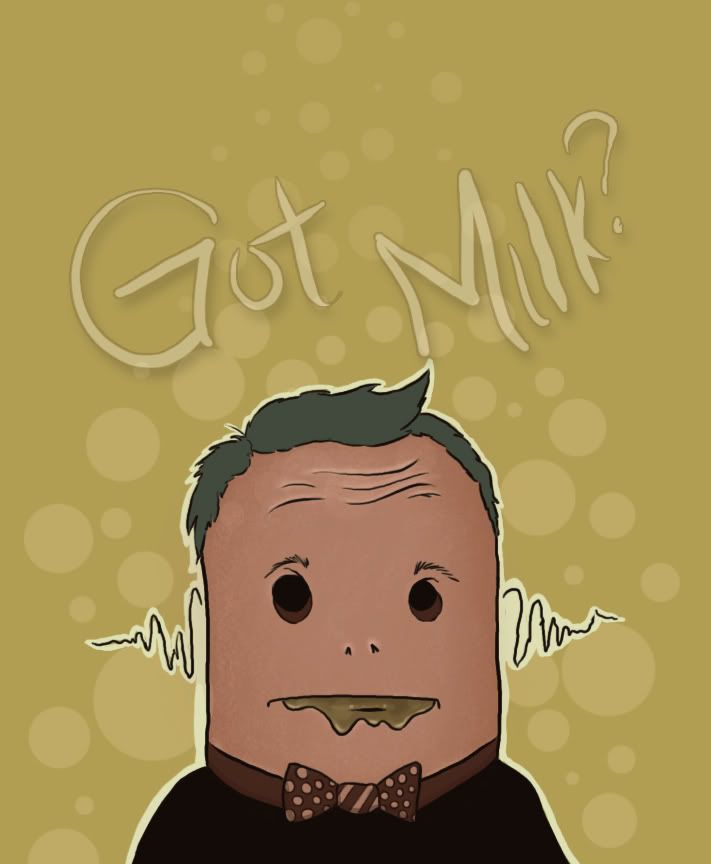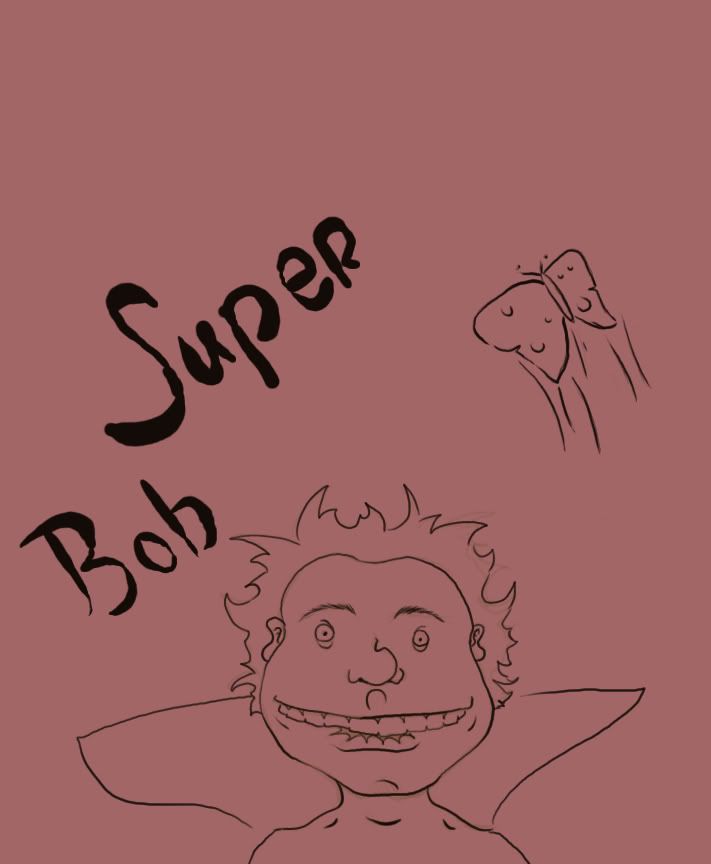 http://i71.photobuck...x/bloopcopy.jpg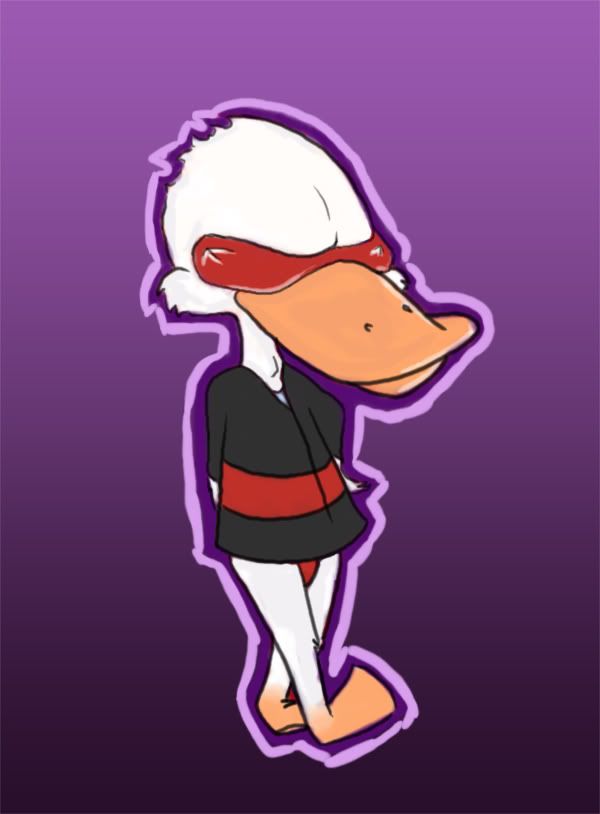 http://i71.photobuck.../SCAN001001.jpg
http://i71.photobuck...etchscopy-1.jpg
http://c4.ac-images....8cc07724dff.jpg
http://c2.ac-images....7865c35e451.jpg
http://c3.ac-images....aa08d15f62e.jpg