Thought I'd post this here to let Xbox-Sceners know, I will be releasing a updated version of "The Classic" PMIII.
I call it PM3.5.
It was influenced, of course, by PMIII............ and MediaStream.
It has all the PMIII stability, with some PM3.HD views (Coverflow and FanArt).
PM3.HD and MediaStream inspired looks. Recently Added and Library Info displayed on the Home Screen.
Codec Flagging ( Codec Flagging only works if used on HTPC, unless you have the "Patched" Xbox Build.......Noted: "Patched" Build is a tester build and may have bugs)
Release date is just around the corner, but here are screens of the Home Menu.
The were taken from my Xbox Build.......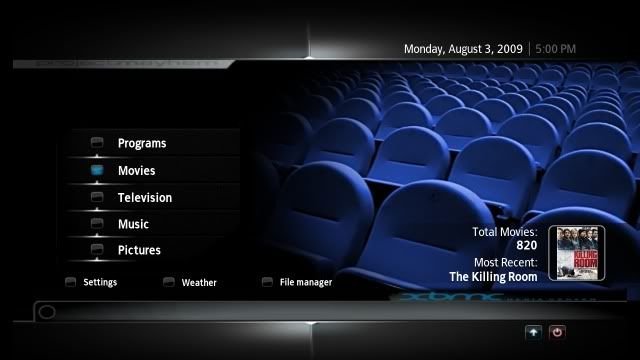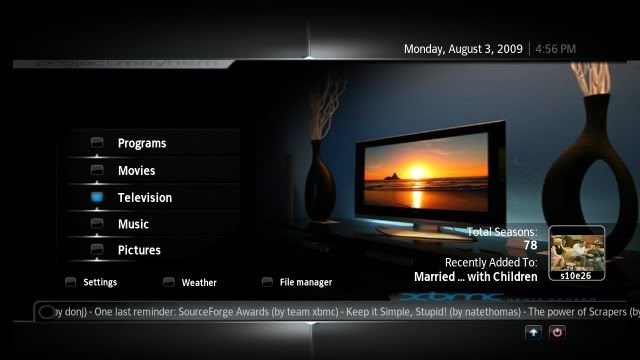 These are the 2 new views.
They were taken from a PC build.........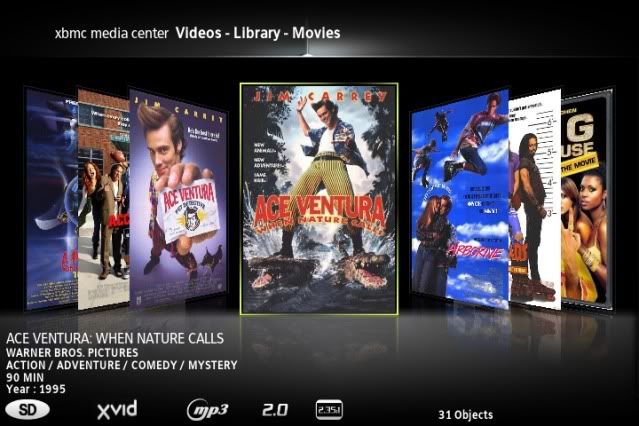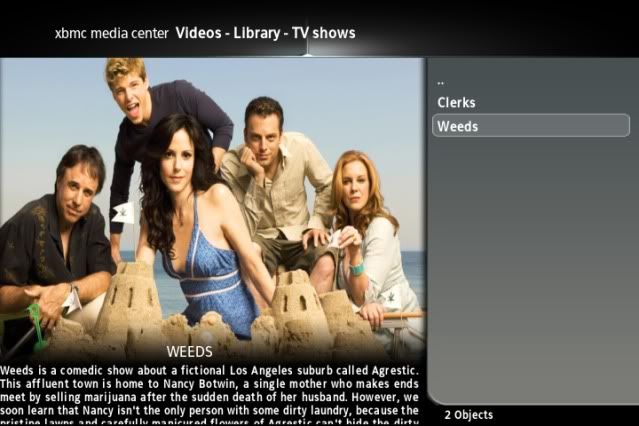 Hope you enjoy!
Give me some feedback.....lemme know what you think!